European Union (EU) - news on Plastech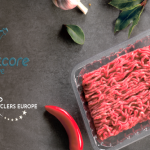 To extend the success story of PET bottles and their high recycling rate in Europe, Petcore Europe and PRE publish today the Design for Recycling Guidelines for PET trays "clear transparent to be recycled even in food applications".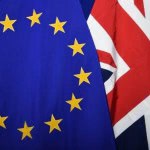 House of Lords report is urging the UK government to clarify how it intends to regulate chemicals after Brexit as the country can potentially losing access to 16,000 substances.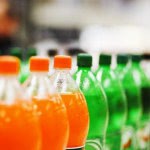 Unesda Soft Drinks Europe has announced a set of EU-wide ambitions to make the sector's plastic packaging more sustainable. The ambitions aim to contribute towards building a circular model for plastic packaging.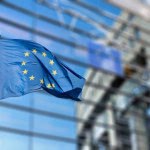 The European Commission has opened an in-depth investigation to assess the proposed acquisition of Solvay's global nylon business by BASF, under the EU Merger Regulation.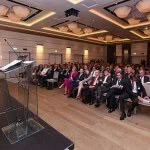 On the 25th May in Milan, during EuPC's General Assembly, Renato Zelcher, CEO of Crocco S.p.A., has been elected as the new EuPC President for the period 2018-2020.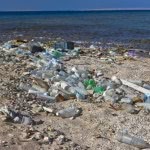 Marine Litter continues to dominate the media, now the European Commission is responding to the discussion. To tackle the plastic waste in the oceans and seas, the Commision proposes new regulations for the reduction of plastic waste.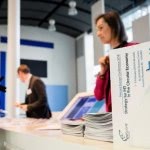 On 7 and 8 February, more than 200 delegates from the entire PET value chain from Europe and beyond gathered in Brussels for the annual Petcore Europe Conference 2018.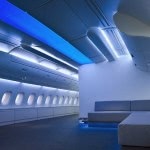 The EU-funded INCOM project has used cellulosic nanofiber to reinforce composite sandwich structures, thus reducing their weight and increasing their sustainability.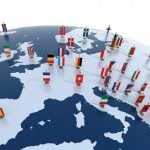 The first-ever Europe-wide strategy on plastics, adopted yesterday, is a part of the transition towards a more circular economy. It will protect the environment from plastic pollution whilst fostering growth and innovation, turning a challenge into a positive agenda for the Future of Europe.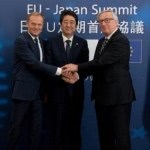 Trade Commissioner Cecilia Malmström and Japanese Foreign Minister Taro Kono today announced the successful conclusion of the final discussions on the EU-Japan Economic Partnership Agreement (EPA).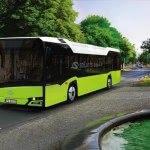 The BRIGIT project has produced new tailor-made biopolymers produced from lignocellulosic sugar waste for highly-demanding fire-resistant applications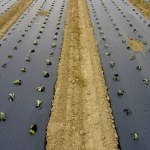 The Plenary of the European Parliament voted in favour of supporting biodegradable mulch films in the revision of the EU Fertilizers Regulation.