3D printing - news on Plastech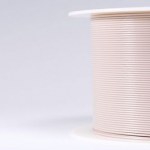 Evonik has become the first company in the world to develop a polymer filament based on PEEK (polyether ether ketone) in implant-grade quality for use as a 3D printing material for implants.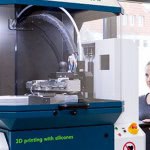 Wacker, the Munich-based chemical group, is currently expanding its Aceo 3D printing services for silicone rubber and announced the opening of a US-based printing lab later this year.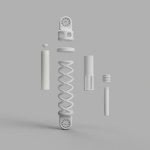 At the Fakuma 2018 trade fair the company will be presenting a demonstrator for a shock absorber. The complex part marks another milestone on the way from the creation of individual prototypes to the integration of various functions and mass production.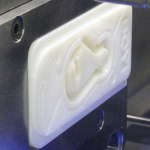 Why do snap hooks made of POM have far better functional qualities then those with additive printing? Find out at the Spanish trade In(3D)ustry in Barcelona which runs from the 16th till the 18th of October in Barcelona.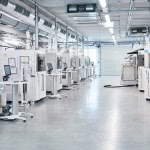 BASF erweitert die Zusammenarbeit mit Materialise, einem führenden Anbieter von 3D-Druck-Technologien. Gleichzeitig hat BASF eine Investition von 25 Millionen US$ in das belgische Unternehmen mit Sitz in Leuven vereinbart.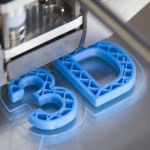 DB Schenker is the world's first logistics service provider offering its customers an extensive 3-D printing service. Customers can now upload the 3-D template via the online portal eSchenker, select materials and color, consult prices, place orders and have the printing delivered.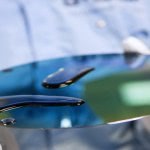 BASF New Business GmbH (BNB) has acquired all the shares of Advanc3D Materials GmbH in Hamburg and Setup Performance SAS in Lyon. Advanc3D Materials offers advanced, tailor-made plastic powders and formulations for selective laser sintering (SLS) together with process knowhow.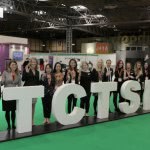 Registration is now open for TCT Show, a world-leading design-to-manufacturing event delivering business-critical insights on 3D printing, additive manufacturing, CAD/CAE, metrology and inspection as well as conventional manufacturing processes such as moulding, casting and CNC machining.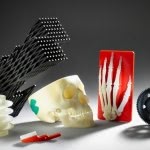 At the Rapid.Tech user convention and trade fair to be held from 5 to 7 June 2018 in Erfurt (Germany), Arburg will present the potential of the Freeformer and Arburg Plastic Freeforming (APF) in hall 2, stand 2-409.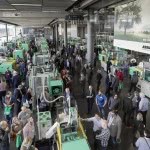 Arburg Technology Days 2018: Around 6,300 guests from 54 countries. Large groups from overseas: around 160 guests from the USA and around 100 from China. Largest groups from Europe: Around 200 guests from Switzerland, 185 from France, 130 guests from Poland.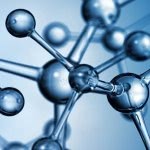 Mitsubishi Chemical yesterday announced that they acquired Dutch Filaments BV, a leading manufacturer of 3D printing filaments in Europe, via wholly owned group company Mitsubishi Chemical Performance Polymers Europe B.V.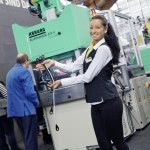 Arburg will be presenting a special highlight at the Plast 2018 in Milan, Italy. To mark the 25th anniversary of Arburg's Italian subsidiary, visitors will be able to see the hybrid Allrounder 820 H in a new design and with the innovative Gestica control system for the first time outside the company headquarters.