Polyester - news on Plastech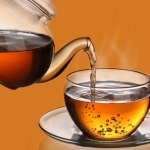 The key monomer in Akestra is now added to the European Commission regulation regarding "plastic materials and articles intended to come into contact with food" (EU) No 10/2011.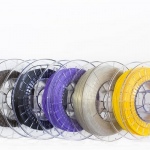 DSM partners with Nexeo boosting the market with 2 new, high-performance filaments for 3D printing.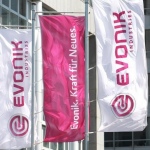 Special copolyesters for pre coated metal coatings cater the trend for epoxy resin-free food packaging in particular.