Coatings - news on Plastech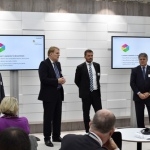 At K 2016 Clariant focused on Health & Nutrition, Lifestyle, Mobility, and Urbanization.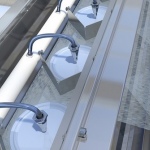 Functional coatings for plastic films with minimal application systems from WEKO.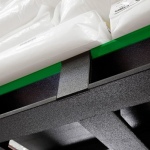 Elastocoat C allows optimum protection, a longer life time and coating in an automated spraying process.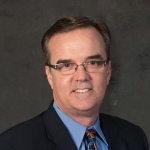 Nordson Corporation has promoted Ken Forden to be general manager of the extrusion and coating die business.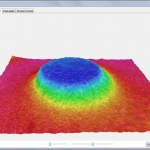 Troika Systems has launched SurfaceCAM Calibration Program, an accurate calibration system for its two applications used by coating and embossing converters.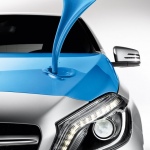 Bayer MaterialScience is celebrating a major anniversary: 50 years of hexamethylene diisocyanate (HDI) production in Leverkusen.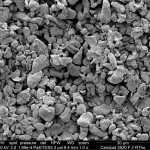 Unique Clariant's high performance solutions based on renewables will help coatings' manufacturers to design more sustainable products.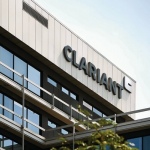 Clariant has introduced on-going portfolio screening program in move to improve sustainability of entire product range.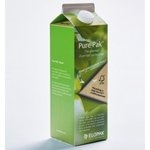 Elopak teams up with SABIC to create Europe's first beverage cartons with second generation renewable coatings.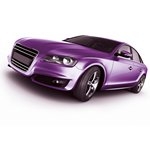 Perstorp will unveil new products and enhanced support at the European Coatings Show 2015.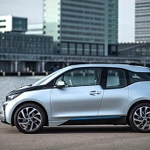 New BMW i3 body design presents new challenges for the coating.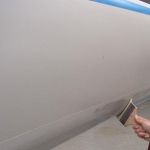 BASF's Relest Wind LEP paint improve resistance of rotor blades.