Survey - news on Plastech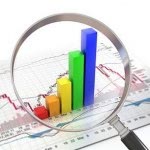 In an Aug. 24 report, Cefic said chemicals output within the EU was up by 3.1 percent during first half of 2017, compared to the same period last year.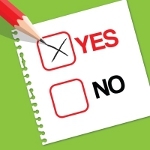 The organizing committee for the SPE Automotive Composites Conference & Exhibition (ACCE) announced that it has teamed with Missouri University of Science & Technology (Rolla, Mo.) to develop an online survey to query members of industry, academia, research groups, media, and government organizations globally about the importance of sustainability in the field of polymer composites.