Research - news on Plastech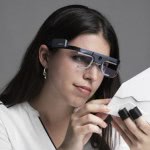 How can neuromarketing - using combinations of biometric measuring techniques to analyse consumer reactions – be a tool that makes packaging development more efficient? The answers will be supplied by Iggesund Paperboard and Tobii Pro, a global leader in the field of eye tracking.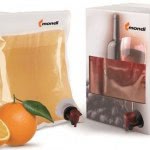 Mondi continues to innovate with sustainable solutions, with next generation of Bag-in-Box technical films.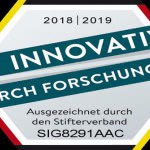 Sigma Engineering GmbH was again awarded with the quality seal "Innovative through Research" by the Stifterverband für die Deutsche Wirtschaft". The seal shows the Stifterverband's appreciation of researching companies in Germany.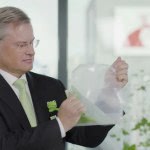 Mondi and Werner & Mertz are ready to release new, 100-percent recyclable pouch made of polyethylene.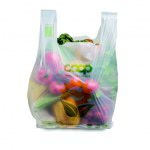 Researchers at ETH Zurich and the Swiss Federal Institute of Aquatic Science and Technology (Eawag) succeeded in an interdisciplinary study to demonstrate that soil microorganisms metabolically utilised the carbon in the PBAT polymer both for energy production and also to build up microbial biomass.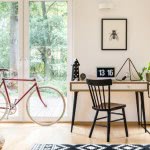 Movinga reveals the world's most deluded countries in a bid to highlight our collective issues with waste and hoarding.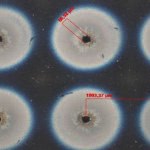 Fraunhofer CSP develops smart filter systems.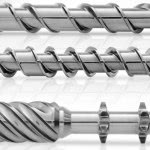 In cooperation with the the Johannes Kepler University in Linz, KraussMaffei Berstorff has carried out scientific tests on mixing systems in several simulation series.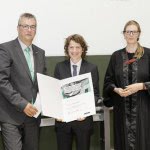 As part of the Day of the Faculty of Mechanical Engineering at the Technical University of Munich (TUM) on 13 July 2018, two graduates were presented with an Arburg award for their outstanding scientific research.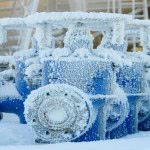 Arlanxeo, a global manufacturer of synthetic elastomers, will present its new terpolymer Therban ST 3107 VP at DKT 2018 (German Rubber Conference).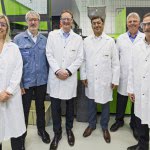 BASF recently inaugurated its new EMEA (Europe, Middle East and Africa) Application center for Plastic Additives in Kaisten, Switzerland.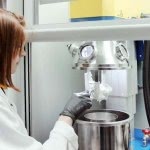 Wacker is strengthening its presence in Russia by expanding the service portfolio offered by its technical center in Moscow.