Research - news on Plastech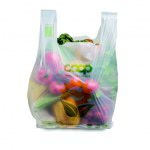 Researchers at ETH Zurich and the Swiss Federal Institute of Aquatic Science and Technology (Eawag) succeeded in an interdisciplinary study to demonstrate that soil microorganisms metabolically utilised the carbon in the PBAT polymer both for energy production and also to build up microbial biomass.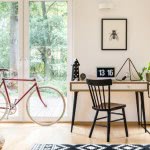 Movinga reveals the world's most deluded countries in a bid to highlight our collective issues with waste and hoarding.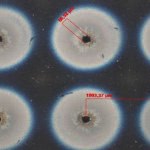 Fraunhofer CSP develops smart filter systems.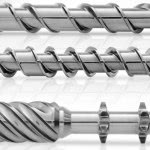 In cooperation with the the Johannes Kepler University in Linz, KraussMaffei Berstorff has carried out scientific tests on mixing systems in several simulation series.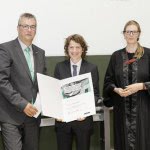 As part of the Day of the Faculty of Mechanical Engineering at the Technical University of Munich (TUM) on 13 July 2018, two graduates were presented with an Arburg award for their outstanding scientific research.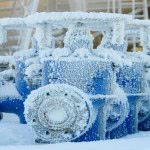 Arlanxeo, a global manufacturer of synthetic elastomers, will present its new terpolymer Therban ST 3107 VP at DKT 2018 (German Rubber Conference).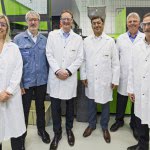 BASF recently inaugurated its new EMEA (Europe, Middle East and Africa) Application center for Plastic Additives in Kaisten, Switzerland.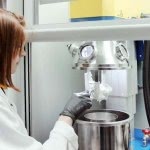 Wacker is strengthening its presence in Russia by expanding the service portfolio offered by its technical center in Moscow.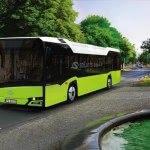 The BRIGIT project has produced new tailor-made biopolymers produced from lignocellulosic sugar waste for highly-demanding fire-resistant applications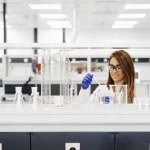 Wacker Chemie AG is expanding its range of services in Turkey with official opening of a technical center for construction, textile and consumer-care applications in Istanbul.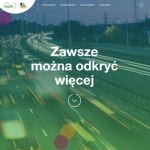 Curated by TEPPFA and in partnership with four National Associations, Discover Plastics drives awareness of the natural suitability of plastic pipes for sewer and stormwater applications.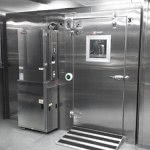 Company will target growing pharma industry in eastern Europe.