Report - news on Plastech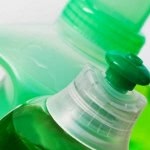 2.3 trillion Euro turnover and 18.5 million employees in the European Bioeconomy in 2015 - Continuous increase of 10% since 2008.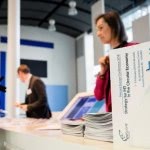 On 7 and 8 February, more than 200 delegates from the entire PET value chain from Europe and beyond gathered in Brussels for the annual Petcore Europe Conference 2018.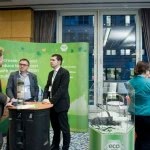 The 12th European Bioplastics Conference, which took place on 28/29 November 2017 in Berlin, showcased just how bioplastics are making the difference in driving innovations forward for more sustainability, resource efficiency, and functionality.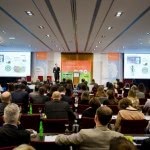 The results of European Bioplastics' annual market data update, presented today at the 12th European Bioplastics Conference in Berlin, confirm a stable growth of the global bioplastics industry.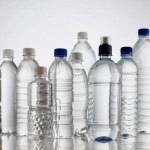 New study tracks market opportunity for rigid plastic packaging as it is challenged by flexible formats and growing concern over sustainability.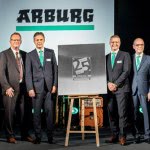 The Arburg subsidiary in Poland celebrated its silver anniversary on 26 September 2017 in grand style.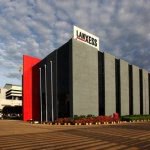 Sales up almost 30 percent to EUR 2.5 billion. Net income pre exceptionals increased by 75 percent to EUR 141 million.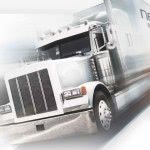 Nexeo Solutions, Inc. today announced its consolidated financial results for the three months ended June 30, 2017.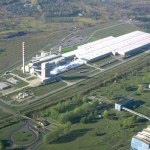 Guardian Industries has approved the investment for an additional float and coated glass manufacturing plant in Czestochowa, Poland.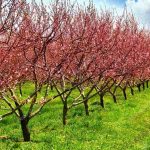 13 July 2017, the European Parliament's Committee on Internal Market and Consumer Protection (IMCO) adopted its report amending the European Commission's proposal for a revision of the Fertilisers Regulation.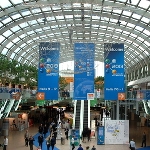 'K show exceeded our expectations', say participants of the 19th International Trade Fair for Plastics and Rubber.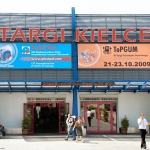 The International Fair of Plastics Processing in Kielce is a major exhibition dedicated to the plastics industry. Plastpol, Poland's largest plastics processing fair as well as the largest event of this kind in eastern Europe was taking place from 26th until 29th May.