Pigments - news on Plastech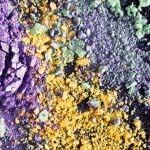 BASF will increase prices for pigments, dyes and preparations by up to 15% percent worldwide.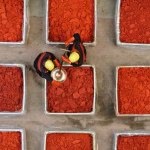 LANXESS globally increases the prices by up to 20 percent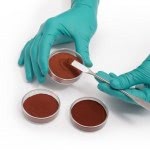 LANXESS is now marketing an even more extensive range of iron oxide red pigments.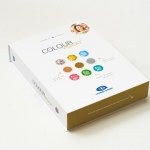 Gabriel-Chemie presents at this year´s Fakuma the 18th edition of the annual COLOUR VISION series.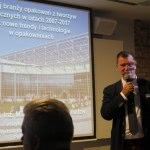 To help celebrate the 10th anniversary of the opening of its facility in Kutno, Poland, PolyOne welcomed customers to an afternoon of dialogue about the future of manufacturing in Poland.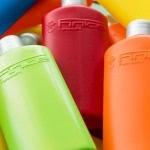 For more than 65 years Karl Finke GmbH has specialized in assisting plastics processors, designers and brand manufacturers in conversion of their color designs into production stage products.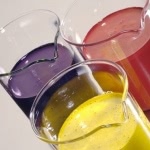 Following the acquisition of U.S. firm Chemtura in April this year, specialty chemicals company LANXESS has revised its organizational structure.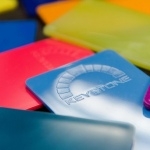 Milliken & Company announced that it has acquired Keystone Aniline Corporation, a global leader in dyes, pigments, pigment dispersions and polymers.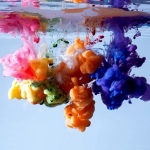 BASF and Landa Labs announced their strategic long-term partnership at the European Coatings Show.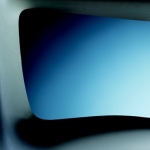 At the VDI Plastics in Automotive Engineering congress this week, PolyOne is introducing Smartbatch Fabric FX color and additive concentrate.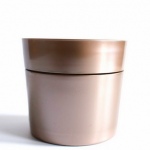 Cooperation between Schlenk Metallic Pigments GmbH and Gabriel-Chemie GmbH has succeeded in reproducing an astonishingly authentic metallic look in plastics.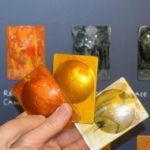 Gabriel-Chemie Germany have developed a unique project in which shapes and structures formed over the years by nature can be emulated in plastic in ways never seen before.