Paints - news on Plastech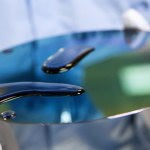 BASF will extend its production capacities for isoindoline yellow pigments by around 70% by 2020, as the demand for high-performance pigments grows. Bright yellow tones that offer a high degree of weather resistance and temperature stability are sought after, particularly in demanding applications involving industrial coatings.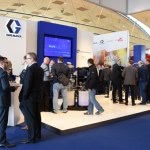 More than 520 exhibitors will be on hand when the 7th edition of the world's leading trade fair for industrial coating technology opens its doors on the 17th of April.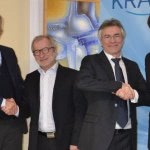 The Krahn Chemie Group has acquired the distribution business of Memolex SAS and has established Krahn France SAS.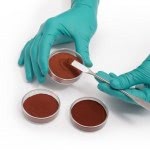 LANXESS is now marketing an even more extensive range of iron oxide red pigments.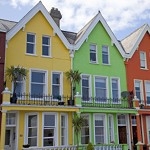 The new method delivers added benefits for algicidal formulations.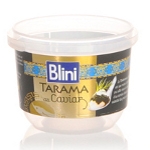 Metallic IML labels with the metallic look obtained exceeds far and away the look of "standard" metallic inks have been introduced by Printing Company Verstraete. Metallic IML is particularly successful in the paint, cosmetic, exclusive food and storage box market segments. The transition from metal packaging to plastic packaging with metallic IML has also proved to be a cost-efficient solution on the market.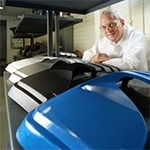 CSIRO scientist Wojciech Gutowski has won top honours in the 2010 Victoria Prize Awards handed out by the Victorian state government.