Oils and lubricants - news on Plastech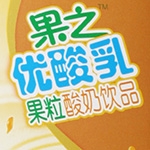 It is no longer just how a drink tastes that is important – nowadays, consumers are also increasingly interested in looking after their bodies by maintaining an optimal fluid balance.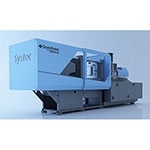 Perfect oil quality is the basis and prerequisite of the unrestricted operation of a hydraulic plastics injection moulding machine. Both, oil purity and temperature within the optimal range are indispensible for efficient production.