Interview - news on Plastech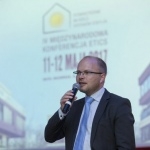 IV International ETICS (External Thermal Insulation Composite System) Conference was held in May in Ożarów Mazowiecki near Warsaw (Poland).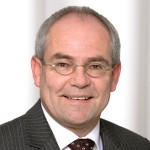 KraussMaffei opens up new markets with functional integration.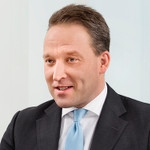 We present an interview with Matthias Zachert, CEO Lanxess AG.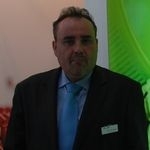 Global Colors Polska is Poland's leading manufacturer of color and additive masterbatches. We publish an interview with Adam Maciejewski, General Manager in Global Colors Polska.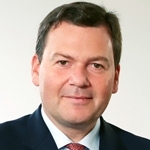 We publish an interview with Dr. Clemens Willée, Chief Executive Officer, MAUSER Group. The company is a leading manufacturer of plastics industrial packaging.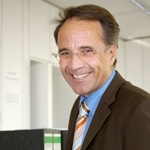 from Ball Packaging Europe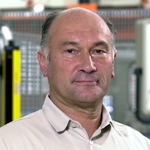 Plastech publishes an interview with Manfred Geiss, Managing Director of Geiss AG. The Geiss company offers worldwide equipment for thermoforming and processing of plastics from one single source and is one of the leaders in the thermoforming market.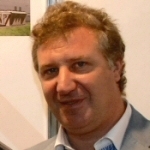 Plastech publishes an interview with Alessandro Grassi, General Manager of Frigosystem. The company was one of the almost 700 exhibitors at Plastpol exhibition in Kielce, Poland, on May this year. Plastpol is the largest fair event dedicated to the plastics industry in Central and Eastern part of Europe.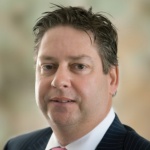 SABIC is the Saudi Basic Industries Corporation, one of the world`s leading manufacturers of chemicals, fertilizers, plastics and metals. The company supplies these materials to other companies, who use them to make the products on which the world has come to depend. SABIC Innovative Plastics, launched in 2007, is a leading, global supplier of engineering thermoplastics with a 75-year history of breakthrough solutions that solve its customers` most pressing challenges. We publish the interview with Andy Verheijden (Growth Leader for Eastern Europe at SABIC Innovative Plastics, formerly GE Plastics), Piotr Kwiecień (Office Captain of SABIC Poland), and Boy Litjens (Chief Executive Officer and Chairman of the Managing Board of SABIC Europe).