Fibreglass - news on Plastech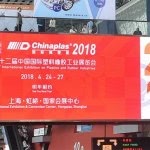 China is rapidly becoming a preeminent new market in the world. With over RMB 1.5 trillion spent in R&D in 2016, a 10.6% annual increase, and of which 77.5% was contributed by businesses, the overall productivity and comprehensive national power of China is strategically being boosted, enhancing the country's influence in technology innovations.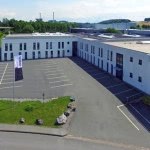 Bond-Laminates GmbH is celebrating two birthdays at once: the company was founded 20 years ago and acquired by the specialty chemicals group LANXESS five years ago.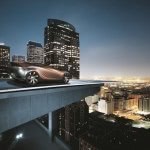 LANXESS at FAKUMA, October 17 – 21, 2017, will present new high-temperature-stabilized polyamides and flame-retardant thermoplastics for electric mobility.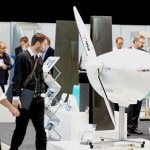 From 19 to 21 September 2017, the exhibitors at COMPOSITES EUROPE in Stuttgart will be showcasing deployment possibilities for CFRP and other composite materials in the aerospace industry.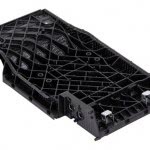 Tepex dynalite continuous-fiber-reinforced, semi-finished thermoplastic composites are now finding new applications in vehicle interiors. Tepex is used for backseat load-through of an offroad vehicle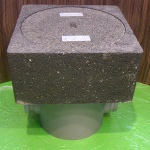 3B-the fibreglass company has partnered with Reprocover, a local Belgian company, to develop very attractive sustainable solutions for sewage, drainage and water supply applications. Typically, the composite solutions are made of 90% of recycled materials and have proven their ability to replace efficiently commonly used cast iron for the production of sewage trapdoors, manholes, utility access holes, etc.