Coloring plastics - news on Plastech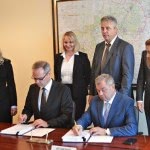 On 03 August 2017, Gabriel-Chemie and Governor of the Kaluga oblast signed an investment agreement concerning the construction and operation of a masterbatch plant in the Vorino industrial park near the Moscow.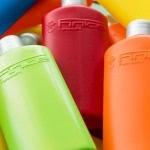 For more than 65 years Karl Finke GmbH has specialized in assisting plastics processors, designers and brand manufacturers in conversion of their color designs into production stage products.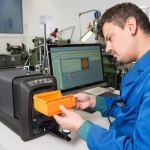 Ci7800 Spectrophotometer and Color iMatch Software help Plastic Resin deliver fast, accurate small batch customer colors to molders.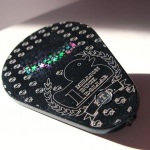 Clariant and technology partners add holograms and laser marking to ColorForward 2016 Palette.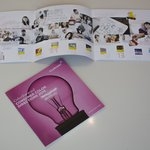 Clariant celebrates the anniversary of its color forecasting guide with a day-long customer event at the Clariant Innovation Center in Frankfurt.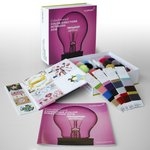 Clariant has released ColorForward Interiors 2016, the third annual trend and color forecasting guide for the fiber and textile market.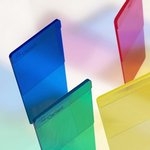 Clariant announces expanded ISO/USP color palette with Mevopur polycarbonate masterbatches.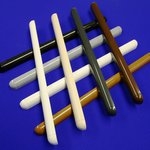 Recent developments in colour concentrate technology enable processors to add colour in-house.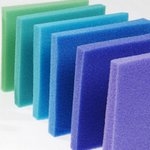 At Utech 2015 the company will show fully reactive polymeric additive technologies for polyurethanes.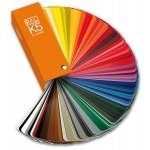 RAL Colours signed the cooperation agreement with the companies from Austria and Brazil.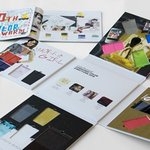 Clariant celebrates the 10th anniversary of its color forecasting guide for the plastics industry with the release of ColorForward 2016.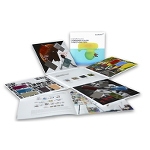 Clariant's 9th Annual Color Forecasting Guide for the Plastics Industry draws on expertise of color, design, marketing, trend-watching and polymer specialists.