Coloring plastics - news on Plastech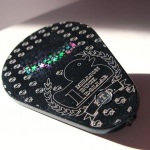 Clariant and technology partners add holograms and laser marking to ColorForward 2016 Palette.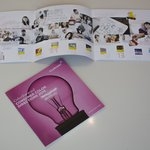 Clariant celebrates the anniversary of its color forecasting guide with a day-long customer event at the Clariant Innovation Center in Frankfurt.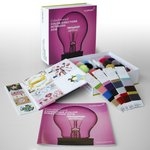 Clariant has released ColorForward Interiors 2016, the third annual trend and color forecasting guide for the fiber and textile market.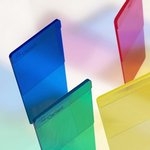 Clariant announces expanded ISO/USP color palette with Mevopur polycarbonate masterbatches.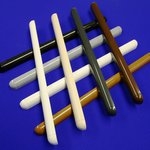 Recent developments in colour concentrate technology enable processors to add colour in-house.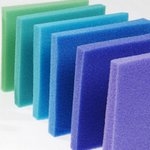 At Utech 2015 the company will show fully reactive polymeric additive technologies for polyurethanes.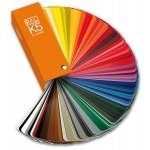 RAL Colours signed the cooperation agreement with the companies from Austria and Brazil.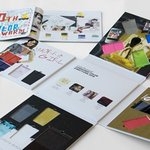 Clariant celebrates the 10th anniversary of its color forecasting guide for the plastics industry with the release of ColorForward 2016.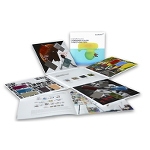 Clariant's 9th Annual Color Forecasting Guide for the Plastics Industry draws on expertise of color, design, marketing, trend-watching and polymer specialists.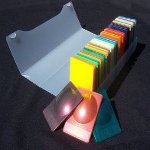 COLOUR VISION® is a colour concept in keeping with the spirit of the times, which represents innovative colours, effects and surfaces in selected polymers by means of plastic lens-shaped blanks.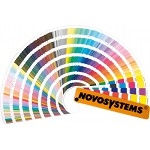 Novosystems is going to present its 15 Novotone Main Colors at Fakuma 2012, an international trade fair for plastics processing.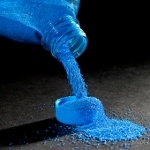 Novopearls as a solid possess the characteristics of liquid colors, make additional increases in coloration possible and offer cost-savings in comparison with conventional color batches.