Building industry - news on Plastech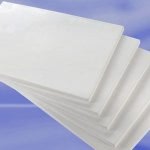 SLENTITE, the high-performance insulation material from BASF based on PU aerogel, has received the 2018 German Design Award from the Design Council.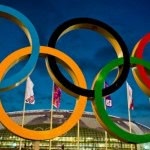 Silicone construction, polyurethane and coating technologies from Dow, the Official Chemistry Company of the Olympic Games, are incorporated into the Olympic Village and Modular Houses.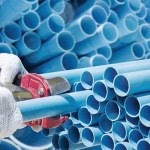 Close collaboration with our partners in the value chain has enabled SABIC to build up a large bank of knowledge on foaming technologies, and to develop a dedicated, diverse global foam portfolio, applicable in almost all industrial applications.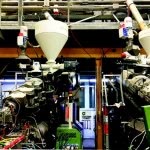 Inoutic has just ordered a coextrusion solution from its long-standing machine supplier battenfeld-cincinnati. The profile manufacturer has decided for the third time to upgrade and extend an existing mono extrusion line and to transform it into a coextrusion line.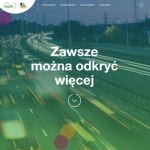 Curated by TEPPFA and in partnership with four National Associations, Discover Plastics drives awareness of the natural suitability of plastic pipes for sewer and stormwater applications.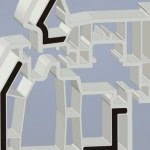 BASF has developed an Ultradur (PBT, polybutylene terephthalate), modified for co-extrusion with PVC, that replaces steel in PVC windows as the stiffening element.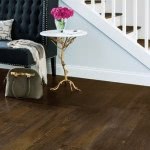 Polymer flooring is in the midst of a transition and is experiencing a wave of investment that shows no signs of abating.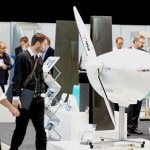 From 19 to 21 September 2017, the exhibitors at COMPOSITES EUROPE in Stuttgart will be showcasing deployment possibilities for CFRP and other composite materials in the aerospace industry.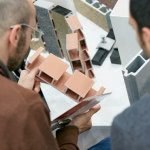 The building and construction industry represents the most important growth market for fibre reinforced plastics. According to the "9th Composites Market Survey" no other application sector has experienced such a dynamic development. From 19 to 21 September 2017, COMPOSITES EUROPE 2017 will reflect this trend, dedicating an entire trade fair day to building and construction in the composites world.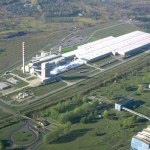 Guardian Industries has approved the investment for an additional float and coated glass manufacturing plant in Czestochowa, Poland.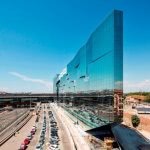 Guardian solar control glass gives architects freedom to play with colours and reflections on the BNL-BNP Paribas HQ in Rome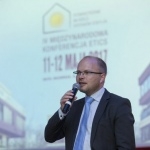 IV International ETICS (External Thermal Insulation Composite System) Conference was held in May in Ożarów Mazowiecki near Warsaw (Poland).