Agreements - news on Plastech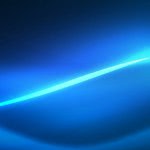 Biesterfeld is strengthening its partnership with Solvay Specialty Polymers. With effect from April 2019, the distributor will handle sales of the sulfone polymers Udel PSU, Radel PPSU and Veradel PESU in the UK and Ireland.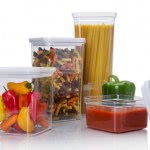 Effective 1st March 2019, Albis Plastic will exclusively distribute Eastman Chemical's full Copolyester product portfolio in France and Poland.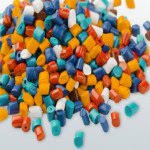 Biesterfeld Plastic will distribute sulfone polymers, manufactured by Solvay, in Switzerland beginning in January 2019, following the extension of their mutual distribution agreement. The product portfolio includes the Udel PSU, Radel PPSU and Veradel PESU brands.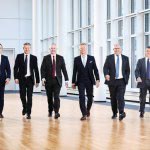 Ineos Styrolution announced that it signed an acquisition agreement with Total S.A. for two polystyrene (PS) production sites in China.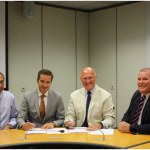 Polydist UK became an official UK distributor for Sabic's Specialties products range from 10th of August 2018.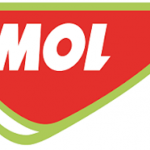 MOL Group and German recycling technology company APK sign strategic cooperation agreement . MOL Group aims to become a regional leader in recycling in line with MOL 2030 strategy.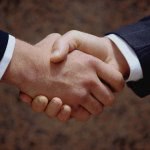 The partnership expands Oqema's product range and supports the strategy of continual European portfolio expansion and harmonisation.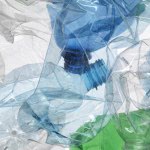 Alpla, the Austrian packaging solutions specialist, and Fromm (Switzerland) have agreed on a collaboration in relation to PET recycling, as per Alpla's press release.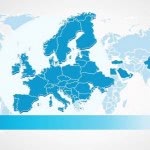 Chemours International Operations Sàrl and Safic-Alcan expand long-standing EMEA distribution agreement for Viton and Viton FreeFlow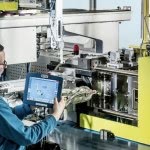 At the Plastpol in Kielce, BOY will start with a new partner in Poland.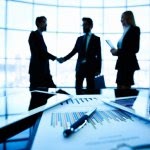 Biesterfeld Spezialchemie and Evonik Nutrition & Care have concluded a strategic partnership for the distribution of polyurethane additives throughout Germany, Austria, Switzerland, Eastern Europe and Russia.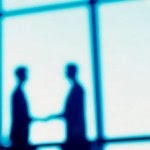 At 19 February Total S.A., Borealis AG and NOVA Chemicals Corporation announced that affiliates of the three companies have signed definitive agreements to form a joint venture in petrochemicals on the U.S. Gulf Coast.