Thermoforming - news on Plastech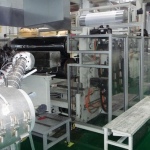 The company battenfeld-cincinnati will showcase high-performance Multi-Touch roll stack at K booth.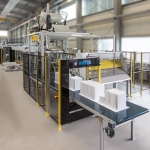 The latest standard thermoforming system SharpFormer, and the supporting software KID-CAT from Kiefel are revolutionising refrigerator production.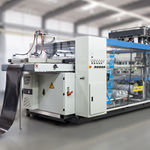 Kiefel has been known in the packaging industry for its high-performance machines and its innovations.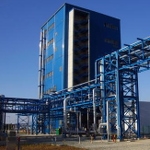 World class facility in Yeosu, Korea will serve growing market demand for high performance specialty plastics in Asia Pacific.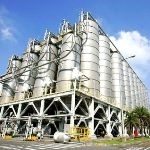 The key to DPET's superior characteristics is in the direct-to-sheet manufacturing process itself, which bypasses several "conventional" steps and produces a product with unprecedented consistency and exceptional clarity.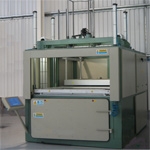 Phasa announce their introduction and market entry of the THERMaFORM an all new UK manufactured product machine line driving forward new standards for the Thermoforming sector.