Chillers - news on Plastech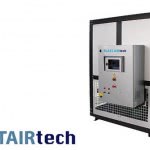 The inner surface of the blown part remains at a much higher temperature during the mold cooling process. The large difference between the outside and inside surface temperature causes material stress.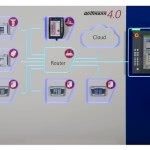 At the Plastpol 2018, from 22 to 25 May, the Wittmann Group will present with its subsidiary Wittmann Battenfeld Polska ultra-modern injection molding technology, automation and peripherals.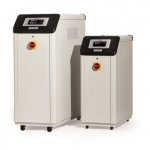 At K 2016 Frigel will introduce portable chillers with advanced control technology including wi-fi for improved productivity and profitability.