Mould - news on Plastech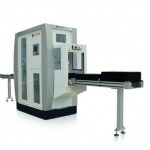 At the K 2016, Zahoransky sets the focus on automation system solutions.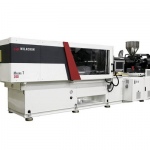 Ferromatik, Mold-Masters, Uniloy, DME, Tirad and CIMCOOL come together at booth B3-3203.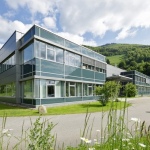 Sales in 2014 of the Zahoransky Group rose to a new record high of almost 81 million Euro compared with 70 million Euro the year before.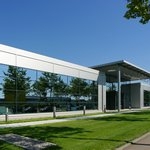 2014 saw new records in all four plants of the Zahoransky Group of mold makers.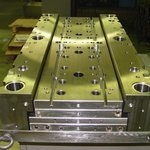 Milacron plans major expansion in Czech Republic, increasing capacity and service levels for the Uniloy, DME and TIRAD product brands.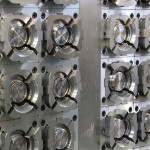 Negri Bossi conducted in its headquarters in Cologno Montese tool trial with a 24 cavity mould for Capsol Spa.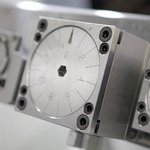 EuroMold, World Fair for Moldmaking and Tooling, Design and Application Development, is moving from Frankfurt to Düsseldorf.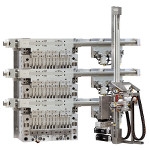 Processing outside the mould with neutral cycle times is an advantage of the SCPS Light Mould technology.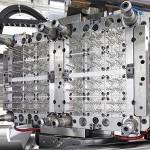 An experienced team will advice the customers on booth #3212 in hall B3.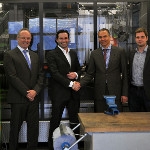 Engel Austria and Bauer Kompressoren have delivered a gas injection technology cell to Haidlmair, an Austrian mould maker.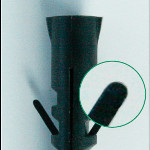 Demag Plastics Group demonstrates the effects of switching activeFlowBalance on and off live at Plastpol 2014.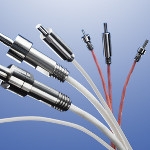 B. Braun and Priamus have jointly developed process reliable technological solutions for the injection molding technology.