Joint venture - news on Plastech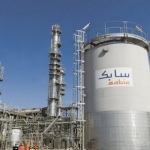 Sabic and Sinopec have signed a strategic cooperation agreement.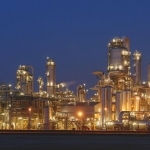 Borealis and NOVA Chemicals enter Preliminary Agreement with Total to meet growing global demand for polyethylene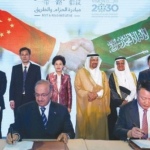 SABIC, SNCG and Ningxia Hui autonomous region of China agree on cooperation principles for possible joint venture.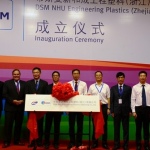 On August 22nd Royal DSM and specialty chemicals producer Zhejiang NHU Special Materials have inaugurated their joint venture company for polyphenylene sulfide compounds.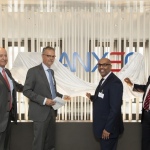 Arlanxeo Holding B.V. officially opened its new corporate headquarters in Maastricht.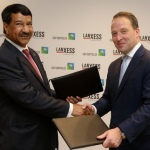 Lanxess and Saudi Aramco rubber joint venture to be launched on April 1, 2016, under the name Arlanxeo.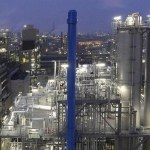 World-scale plant for highly reactive polyisobutene (HR-PIB), with annual capacity of 50,000 metric tons, wille be launched in 2017.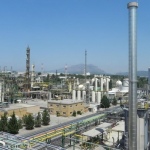 Solvay and Ineos announce the start-up of their Joint Venture Inovyn, a world-class competitive player in chlorovinyls.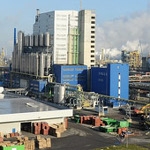 Ineos intends to acquire BASF's 50% share in Styrolution, a joint venture between the companies.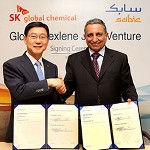 The companies will manufacture a range of high-performance polyethylene products using SK's cutting edge Nexlene solution technology.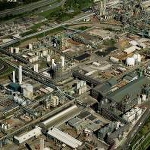 Preliminary investigation had expressed competition concerns in the market of suspension polyvinyl chloride, says European Commission.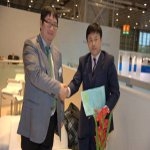 Songwon Industrial Co., Ltd. and Tangshan Baifu Chemical Co. Ltd. have formalized their joint venture relationship. The new company is called Songwon Baifu Chemicals (Tangshan) Co., Ltd. and has commenced its operations on July 1, 2012. With a production capacity of 8.000 metric tons of thioester antioxidants, and the required key intermediate capacity Songwon Baifu Chemicals (Tangshan) Co., Ltd. is now fully integrated into Songwon's global operational processes.