Joint venture - news on Plastech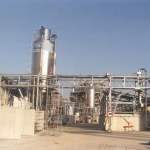 PVC recycling project VinyLoop in Ferrara, Italy, which was started in 2002, ceases operations, according to a brief statement from the company dated 28 June 2018, said the company.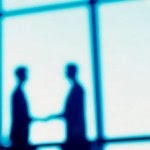 At 19 February Total S.A., Borealis AG and NOVA Chemicals Corporation announced that affiliates of the three companies have signed definitive agreements to form a joint venture in petrochemicals on the U.S. Gulf Coast.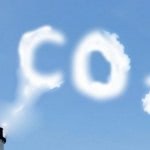 Evonik and Siemens are planning to use electricity from renewable sources and bacteria to convert carbon dioxide (CO2) into specialty chemicals.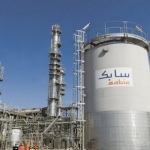 Sabic and Sinopec have signed a strategic cooperation agreement.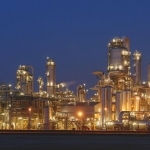 Borealis and NOVA Chemicals enter Preliminary Agreement with Total to meet growing global demand for polyethylene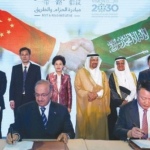 SABIC, SNCG and Ningxia Hui autonomous region of China agree on cooperation principles for possible joint venture.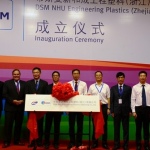 On August 22nd Royal DSM and specialty chemicals producer Zhejiang NHU Special Materials have inaugurated their joint venture company for polyphenylene sulfide compounds.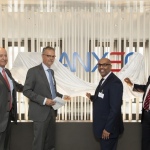 Arlanxeo Holding B.V. officially opened its new corporate headquarters in Maastricht.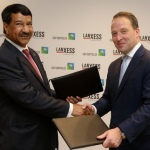 Lanxess and Saudi Aramco rubber joint venture to be launched on April 1, 2016, under the name Arlanxeo.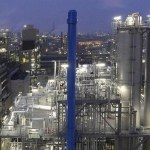 World-scale plant for highly reactive polyisobutene (HR-PIB), with annual capacity of 50,000 metric tons, wille be launched in 2017.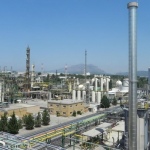 Solvay and Ineos announce the start-up of their Joint Venture Inovyn, a world-class competitive player in chlorovinyls.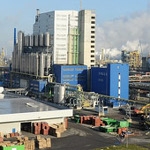 Ineos intends to acquire BASF's 50% share in Styrolution, a joint venture between the companies.