Anniversary - news on Plastech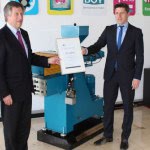 Just a few weeks before the end of its fiscal year on March 31, 2018, the machine manufacturer BOY received an honorable award. The Chamber of Industry and Commerce Koblenz presented the family business a Certificate of Honor for the 50th anniversary of Dr. BOY GmbH & Co. KG.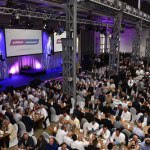 On June 13 and 14 of this year, Wittmann Battenfeld celebrated its 10th anniversary at its Kottingbrunn facility. More than 1,400 guests accepted the company's invitation to take part in this event and celebrated with Wittmann Battenfeld.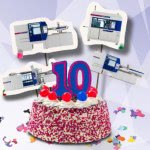 Wittmann Battenfeld is celebrating its 10th anniversary on June 13 and 14. Among other attractions, the guests will have the opportunity to experience the company's expertise first-hand with 14 machines from the PowerSeries demonstrating interesting processes and applications.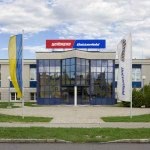 Wittmann Battenfeld celebrates its 10th anniversary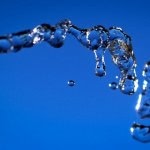 Borealis and Borouge celebrate the tenth anniversary of their Water for the World programme, having helped 800,000 people to access clean water and sanitation.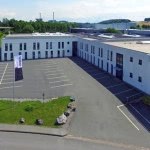 Bond-Laminates GmbH is celebrating two birthdays at once: the company was founded 20 years ago and acquired by the specialty chemicals group LANXESS five years ago.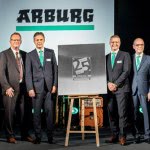 The Arburg subsidiary in Poland celebrated its silver anniversary on 26 September 2017 in grand style.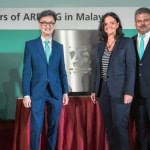 On 15 September 2017, the Arburg subsidiary in Malaysia celebrated its 25th anniversary with around 150 invited guests.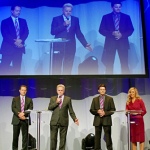 Wittmann invited its customers and business partners to the company's birthday party in Vienna on 8 and 9 June.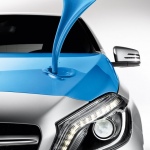 Bayer MaterialScience is celebrating a major anniversary: 50 years of hexamethylene diisocyanate (HDI) production in Leverkusen.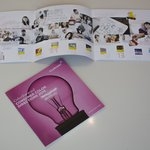 Clariant celebrates the anniversary of its color forecasting guide with a day-long customer event at the Clariant Innovation Center in Frankfurt.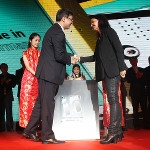 On 24 April 2014, the Arburg subsidiary in Shanghai celebrated its tenth anniversary.