Bioplastics - news on Plastech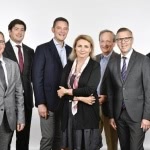 François de Bie confirmed as Chairman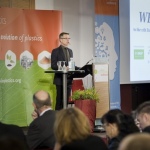 Stronger political support needed to realise full potential of bio-based materials in Europe.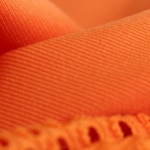 The elegant garments presented at K are made 100 percent of innovative biopolyamide fibers based on Vestamid Terra.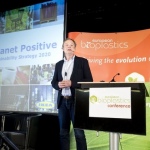 10th European Bioplastics Conference in Berlin attracts more than 350 experts from around the world.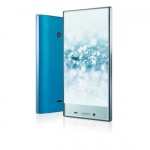 At Fakuma MCPP - Mitsubishi Chemical Performance Polymers introduces Durabio, the new engineered material pushing the boundaries of mineral glass.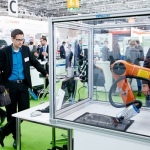 From 22-24 September, the trade fair in Stuttgart exhibits a whole range of fibre-reinforced plastics.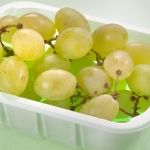 Biobased, biodegradable fruit and vegetable bags will be mandatory in France as of January 2017.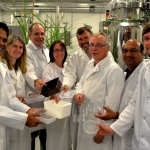 The Institute of Biological, Environmental and Rural Sciences (IBERS) at Aberystwyth University leads the consortium ADMIT BioSuccInnovate.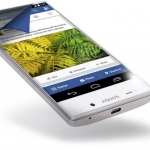 Mitsubishi Chemical Corporation announced that its bio-based engineering plastic Durabio has been chosen by Sharp Corporation for the front panel of its new smartphone, the Aquos Crystal 2.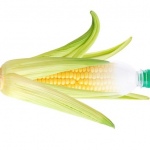 Researchers from the KU Leuven Centre for Surface Chemistry and Catalysis now present a way to make the PLA production process more simple and waste-free.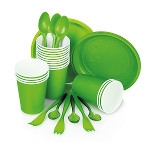 The investments include a pilot plant, increased technical resources and a new laboratory at Perstorp in Sweden.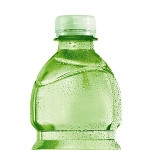 The packaging industry has become the most important end-use sector for bioplastics.