Regranulation - news on Plastech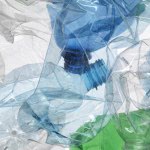 Alpla, the Austrian packaging solutions specialist, and Fromm (Switzerland) have agreed on a collaboration in relation to PET recycling, as per Alpla's press release.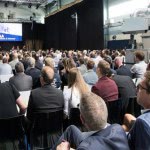 More than 1.000 guests invited by Erema made their way to Ansfelden, Austria, for the Discovery Days 2018 from 27 to 29 June. Well-known companies from the plastics sector, such as Borealis, Engel, Greiner, Haidlmair and Henkel gave participants an insight into their view of working with plastics in a sustainable way.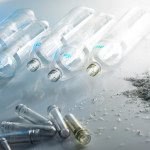 Krones and Erema at drinktec 2017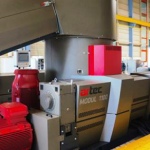 The Austrian plastics recycling machine manufacturer ARTEC has completed the expansion of its 2013 introduced, completely redesigned and modular system technology to a graduated model range.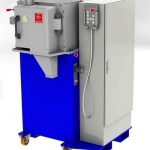 The German specialist in the development and manufacturing of strand pelletizing is presenting itself newly all around on this year's Fakuma exhibition.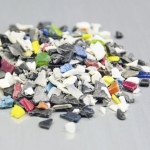 Erema is to present the highlight of the year in the plastics recycling sector at Fakuma 2015.