Oxo-degradation - news on Plastech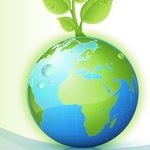 In March 2010 the UK Dept of the Environment Food and Rural Affairs (DEFRA) published a report written by researchers at Loughborough University with no expertise in oxo-biodegradable ("OBD") plastic technology.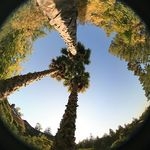 Briefing for Governments on oxo-biodegradable Plastic by Professor Gerald Scott.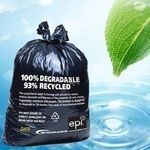 Oxo-biodegradable bags are better option than compostable bags and cardboard boxes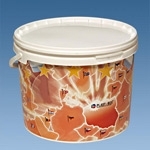 Symphony Environmental Ltd. issued a certificate for our company, confirming that Plast-Box is an accredited user of the oxy-biodegradation technology with a d2w additive in our products.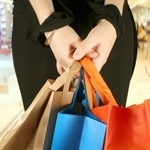 The Environment Agency of the UK Government published a Life Cycle Assessment of Supermarket Carrier Bags. The Report shows that the global-warming potential (GWP) of the lightweight oxo-bio carrier bag is much lower than that of starch-polyester blend bags.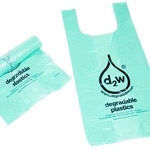 Symphony Environmental Technologies, specialists in controlled-life, oxo-biodegradable plastic technology welcomed the announcement by the EU Environment Commissioner, Janez Potocnik to investigate the problem of plastic waste in the environment.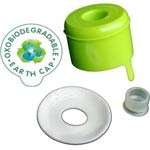 Norland International Inc. has introduced the industry's first oxo-biodegradable cap for 5-gal (19 l.) water bottles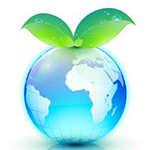 Polythene UK, the largest broker of polythene film and bags in the UK, is launching two new materials that can be applied across their entire product range providing a 'green' solution to the ongoing problem of polythene waste.