Exploring the industry cluster in Central and Western China
The central and western regions are being developed rapidly, driving a strong demand for plastics and rubber. According to statistics, in 2017, the growth rates of plastic product production in Anhui Province and Henan Province were 11.21% and 7.18% respectively. The year-on-year growth rate of plastics production in the twelve provinces and regions in the west was 8.44%. The central and western regions are in the rapid growth stage, with production growth rates higher than the national average.
Gain a foothold in the emerging regions and compete for a place in Central and Western China! The organizer of Chinaplas has put in additional effort in promotional strategies and implementation. The team has not only attended various important events in the central and western regions, but also visited important enterprises, including Dongfeng Peugeot-Citroën Automobile Company LTD, Dongfeng Motor Corporation, Dongfeng Yanfeng Automotive Trim Systems Co., Ltd., Faurecia, Haima Automobile Group Co., etc., in pursuit of a deeper understanding of their needs and opinions.
Chinaplas 2019 has a continuously expanding network of partners. The show will return to the China Import and Export Fair Complex, Pazhou, Guangzhou and run from May 21 to May 24, 2019 with an exhibition space of more than 250,000 square meters and more than 3,400 leading exhibitors from all over the world, attracting over 180,000 professional visitors from 150 countries and regions to this international extravaganza of the plastics and rubber industries.
Visitors can enjoy admission discount through online pre-registration from now till May 13, 2019, at an early-bird rate of USD 7.5 for a four-day pass. Visitors will receive a visitor badge in advance to enjoy express counter for fast entry if they pre-register on or before February 28, 2019.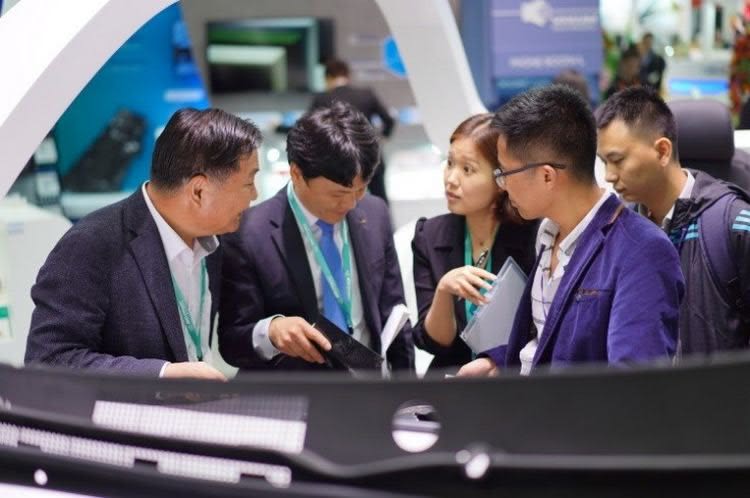 To pre-register, please click
www.ChinaplasOnline.com
/prereg" title="Preregister">
here - Preregister
. For more information about Chinaplas 2019, please visit
www.ChinaplasOnline.com
.
Source: Chinapals