With the unrelenting and extensive globalization of economy and the continuous adjustment of global industrial specialization, investment by countries including China in regions like Southeast Asia has been growing rapidly. In China, one of the largest manufacturing countries in the world, the central and western regions are under accelerated development, proactively undertaking the industrial transfer from the east coast. In order to build a wide network of quality resources and fully explore the new momentum in the industry, Chinaplas 2019, the leading plastics and rubber trade fair, is going to act responsively, embrace new opportunities, and tap into the emerging regions.
Promoting business expansion to everywhere in the world
The assembly of a car requires supply of its parts from more than 20 countries across four continents. The parts and components of an aircraft come from 1,500 large companies and 15,000 SMEs. Manufacturing nowadays has a high degree of specialization and an extensive network. From the Canton Fair to the Import Expo, China is committed to attach same importance on "reach out" and "bring in", facilitating global economic interactions. The manufacturing industry of China has been increasingly active in outward relocation or expansion. The plastics and rubber industries have been putting more resources overseas, accelerating the pace of investment and factory establishment. For example, Haitian International Holding Limited set up its factories in Vietnam, India, and Turkey in 2010 and 2018, and has application centers all over Indonesia, Thailand, Brazil, Mexico, and Japan. In 2017, Guangdong Yizumi Precision Machinery Co., Ltd. commenced production in its new Indian factory and opened a showroom in Vietnam. In the same year, Ningbo Shuangma Machinery Industry Co., Ltd. established its Indian factory. Kingfa Sci. & Tech. Co. Ltd. and Guangdong Liansu Machinery Manufacturing Co., Ltd., set up factories in India. Jwell Group has opened overseas offices in Vietnam, India, Bangladesh, Turkey, and other places. As for end-user industries, the famous Chinese electronics company, Xiaomi Corporation, will set up three smartphone factories in India. Big names in China such as Haier, Kingclean, Gree and Hisense etc. consider Southeast Asian and Middle Eastern countries as popular choices for setting up overseas factories.
Benefiting from the demographic dividend and the development of labor-intensive industries, Southeast Asian regions are growing and becoming an investment hotspot. International big brands are also interested in the numerous potential markets there. Huntsman Corporation, a publicly traded global manufacturer and marketer of specialty chemicals, has opened a multi-purpose facility in Vietnam, with an aim to efficiently supply customers across the ASEAN region with high-quality electrical insulation, coatings and adhesive solutions. BASF, the world's leading chemical company, will expand production capacity of acrylic dispersions in Malaysia, with an aim to serve growing demand in ASEAN, Australia and New Zealand markets.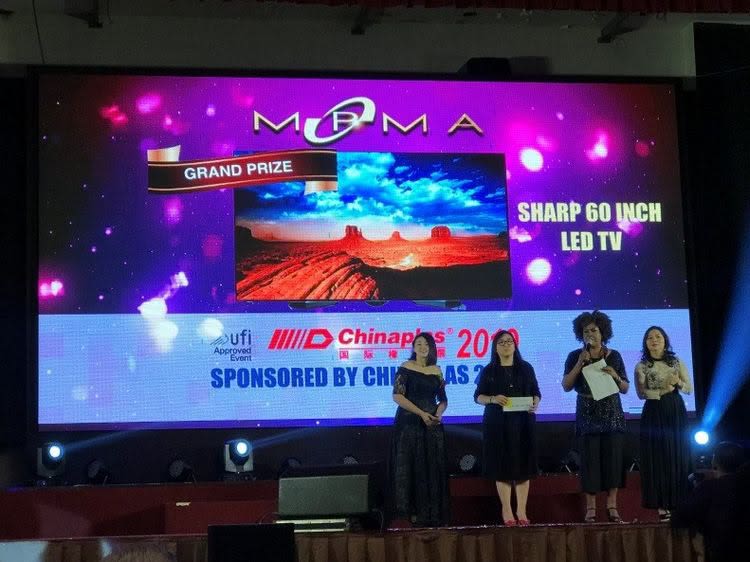 Chinaplas always responds to the market changes promptly! And this year, the show organizer strives to expand overseas markets, running multichannel and multidirectional promotion of emerging regions like Southeast Asia through the collaboration with the media, advertisement and precision marketing. The Chinaplas team has visited influential associations in the Southeast Asia, such as the SME Corporation Malaysia, Thai Housewares Trade Association, Thai Tool and Die Industry Association, Thai Auto-Parts Manufacturers Association (TAPMA) and Electric Vehicle Association of Thailand. These associations all agreed to pass on information about Chinaplas to local enterprises. The team also participated in important local events, such as the annual dinner of MPMA Perek Branch of Malaysia, the annual dinner of the Electrical and Electronics Association of Malaysia, the 28th Asia Plastics Forum & 17th Term AFPI Conference, to have a close interaction with attending enterprises.