"In addition to circular economy, we are also paying attention to new market trends and demands, such as the new business opportunities that the 'Belt and Road Initiative' has spawned in the plastics and rubber industries, as well as changes in the world economic situation, opportunities and challenges for plastics innovations resulting from Sino-US trade debate, etc. Therefore, this year, we are striving to expand overseas markets, and have launched publicity in ASEAN countries and key countries along the 'Belt and Road Initiative', sending staff there to invite local associations and enterprises to visit Chinaplas. The aim is to help exhibitors explore new business opportunities so as to increase return on their investment."
Big names adopt Recycled Plastics for appealing benefits
The modeling of big brands has massive influence on the implementation of circular economy, and more and more big names have announced their environmental protection policies of recycling. In 2017, Adidas sold 1 million pairs of running shoes made of ocean plastic waste. It plans to stop using new plastics by 2024 when only recycled plastics will be used as raw materials. Kraft Heinz announced that by 2025, 100% of their packaging will be recyclable, reusable or compostable. Leading companies such as Coca-Cola, Unilever, Volvo, IKEA, Nike, and H&M have also announced plans to use recycled plastics. Meanwhile, Gree Electric Appliances, a home appliance giant, has also invested heavily in setting up a renewable resource company to engage in the recycling and dismantling of used electrical and electronic products, so that raw materials can be recycled, thereby realizing an ecological cycle of the home appliance industry chain.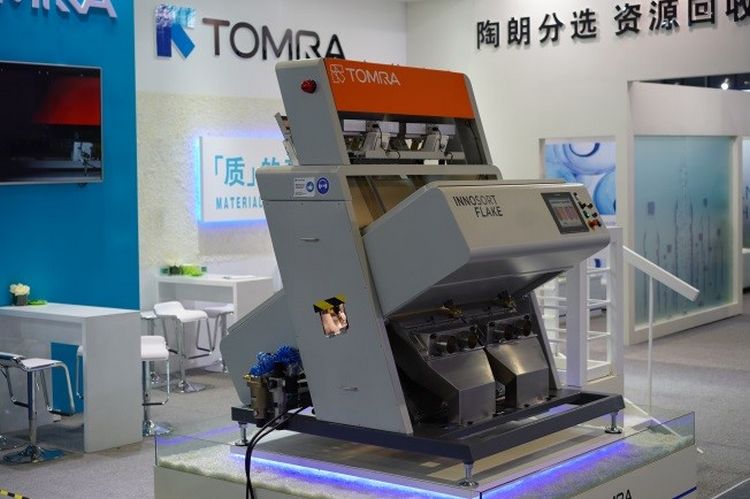 The core of circular economy is the efficient use and recycling of resources, and plastic waste recycling is an indispensable part. It is predicted that by 2025, China, one of the world's largest waste plastics recycling countries, will produce urban solid waste amounting to nearly a quarter of the world's total. And we know that by improving the recycling rate of waste plastics, the development of a circular economy can be greatly promoted.