UVBLOCK 347
is the best existing solution for packaging UV-light sensitive food. Designed for use in polyethylene films, this outstanding masterbatch enhances food preservation and reduces spoilage by providing a high barrier efficiency to UV light even at low addition rates without affecting the transparency of the packaging film.
When BOPP film is used in the packaging material, Ampacet UVBLOCK 347 PP is recommended to contribute to food preservation while keeping the high transparency of the packaging material and avoiding blooming problems as seen with some conventional migratory chemistries.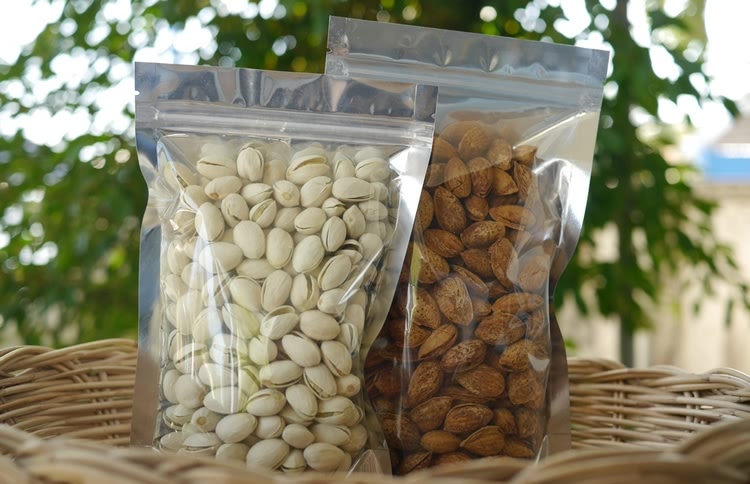 Designed for flexible and rigid applications, Ampacet
GERMSCLEAN 684
is a silver-based antimicrobial additive technology. It offers an outstanding long-lasting protection against proliferation of a wide variety of harmful microorganisms by blocking growth of bacteria and slowing down fungi multiplication, preventing the formation of harmful biological layers. This additive is highly efficient even at low let down ratio. It doesn't affect the appearance or physical properties of the end packaging product thanks to the low concentration of silver. Ampacet GERMSCLEAN 684 provides a safer environment avoiding food poisoning and protecting human beings from harmful bacteria and consequent possible diseases.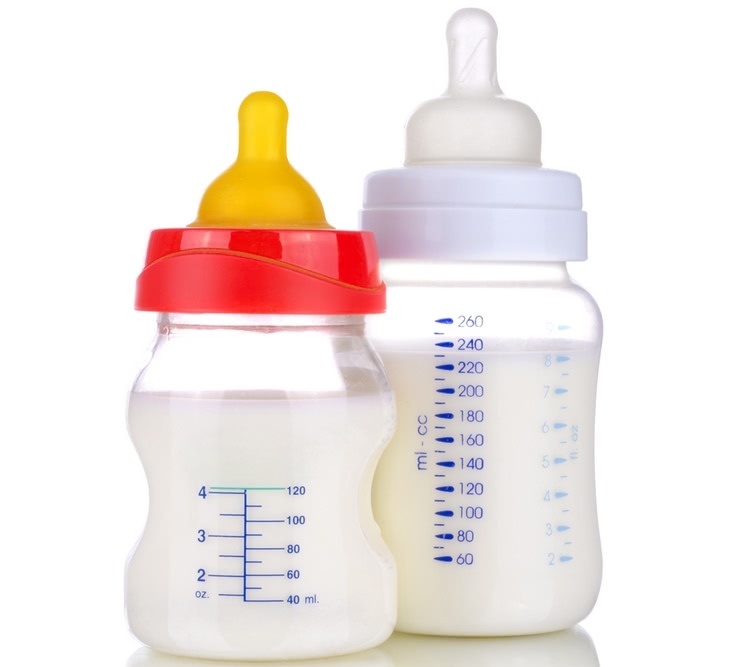 For further information on our product range visit us at Plastpol (Kielce) and our Polish team will show you Ampacet latest innovations in Molding and Film applications. Get more details about Ampacet Color services, including Ampacet PET and surface protection solutions. Discover new cutting-edge additive technologies for agricultural greenhouses, flexible food packaging and industrial applications. Learn more about Ampacet range of sustainable masterbatch solutions that helps reduce, recycle and reuse.
Don't miss this opportunity and book your trip with one of our Sales Representatives to Ampacet Ideation Center where you will journey from an "Idea to a Realisation"!
Ampacet