Ampacet is committed to achieving sustained growth and profitability by designing innovative, cost-effective and sustainable solutions answering new market requirements and bringing value to its customers. Being present on the market of food packaging since a couple of decades, Ampacet is offering today a complete range of masterbatch solutions allowing to serve this highly demanding market.
Ampacet
LAMSLIP 754
is a specialty Masterbatch solution designed to provide outstanding and consistent slip properties to laminated film structures for trouble-free converting and packing operations.
Compared to conventional slip Masterbatches (i.e. Erucamide), Ampacet LAMSLIP 754 maintains a low and consistent Coefficient of Friction, even after adhesive lamination and avoids transfer of slip additive on the opposite side of the laminate. Being highly efficient at low addition rate, it limits converting and packing problems typically linked to fluctuating slip properties of the packaging film and prevents efficiency losses during automatic packaging process. This innovative Masterbatch technology reduces the quantity of off-specification and scrapped films and decreases the risk of claims from converters and end-users that makes it a reliable solution for laminated packaging and pouch applications.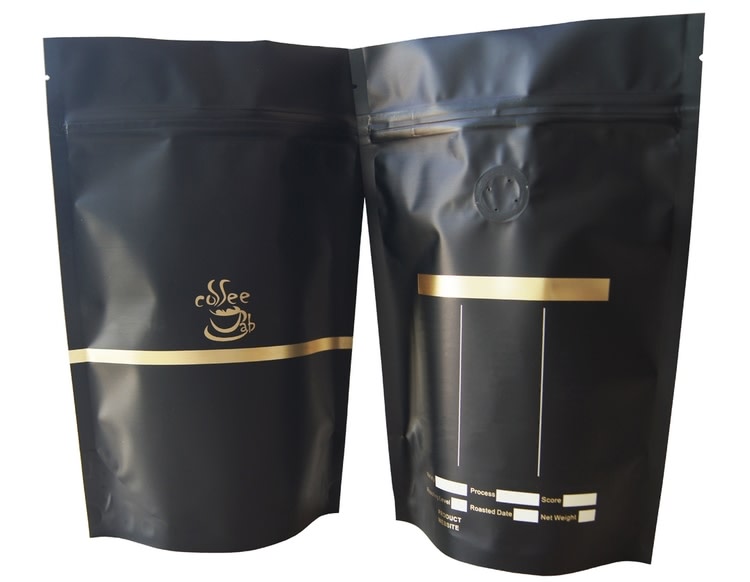 Ampacet's unique masterbatch
FRESH+ 358 C2
extends the shelf life of packed fresh produce by capturing part of the ethylene emitted by fruits and vegetables. This innovative additive not only limits the food wastage contributing to a better ethical and economic situation, but also helps in reducing the depletion of the environment and its limited natural resources.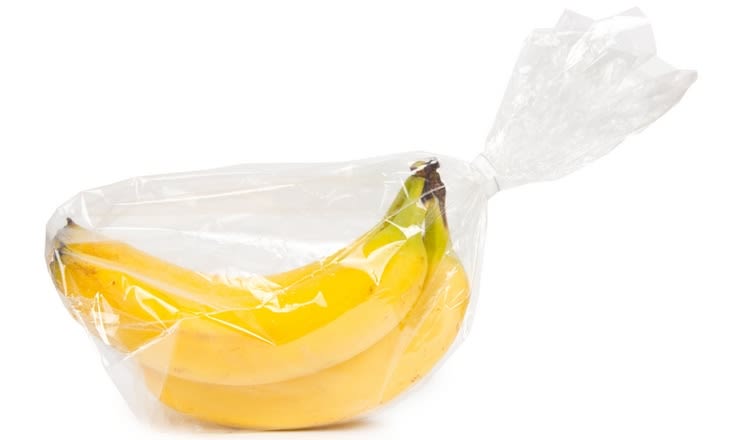 Ampacet's
FRESH+ 97 AF
masterbatch is Ampacet's optimized antifog solution designed for polyethylene food wrap films and convenient for both hot and cold packaging. This innovative masterbatch gives an excellent antifogging performance only a few minutes after the laminated film is placed in the refrigerator and stays performant even after 15 days. It significantly improves the film transparency, durability of the wrapping contents and the attractiveness of packed food.