CMF Inspiration for Design x Innovation
Product design is increasingly grabbing people's attention. Color, Material and Finish (CMF) is vital for product design, and directly influences users' product experiences. To create a delightful user experience, brand owners and processors must carefully choose the appropriate CMF technology for their products. Good CMF design reinforces a positive product image and is essential in building a successful brand.
CHINAPLAS is responding to market needs by launching "CMF Inspiration for Design x Innovation". The event consists of two parts - the "CMF Inspiration Wall", in Hall 6.2, will display a rich variety of plastic resources for CMF design, and the "CMF Design Forum" will be held in the morning of April 26 in Hall 8.2. Global leading plastics technology suppliers and CMF masters will talk about product innovations and the latest market trends.
More than 80 technical seminars
In addition to the events highlighted above, more than 80 technical seminar sessions will take place during CHINAPLAS 2018. These include "Innovative Automotive Seat Materials Forum 2018", "Automotive Lightweight Materials & Application Technology Seminar", "Low VOC Automotive Materials Technology & Application Seminar", "Application of Plastics in Transportation Protection Packaging Technology Summit", "E&E Manufacturing New Materials Technology Forum & Matchmaking Conference," and much more.
CHINAPLAS 2018 will be run during April 24-27, 2018. For walk-in visitors, RMB 50 and RMB 80 will be charged for a one-day pass and a four-day pass respectively. Visitors can enjoy admission discount through online pre-registration from now till April 18, 2018, at an early-bird rate of RMB 50 for a four-day pass.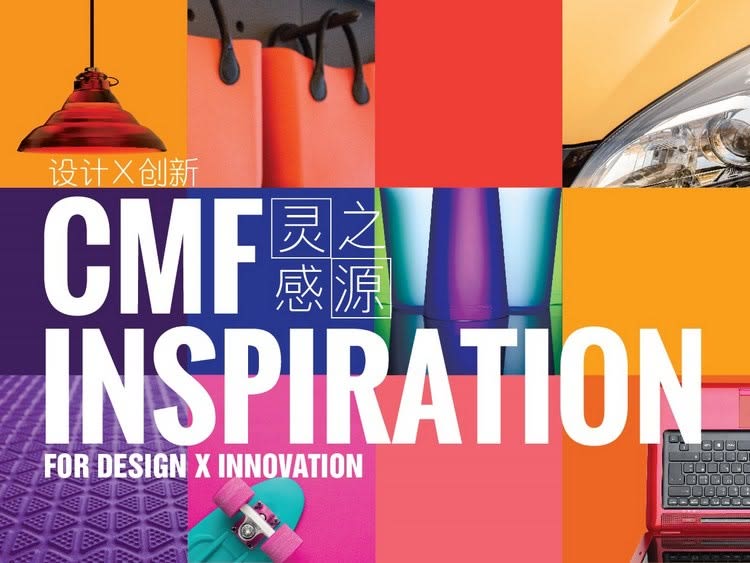 CHINAPLAS 2018 is organized by Adsale Exhibition Services Ltd. and Beijing Yazhan Exhibition Services Ltd. and co-organized by China National Light Industry Council - China Plastics Processing Industry Association, China Plastics Machinery Industry Association, Messe Düsseldorf China Ltd., the Plastic Trade Association of Shanghai. The event is also supported by various plastics and rubber associations in China and abroad.
First introduced in 1983, CHINAPLAS has been approved by UFI (The Global Association of the Exhibition Industry) since 2006. CHINAPLAS is exclusively sponsored by the Europe's Association for Plastics and Rubber Machinery Manufacturers (EUROMAP) in China for the 29th time. CHINAPLAS is currently Asia's No. 1 plastics and rubber trade fair.
Source: Adsale Exhibition Services Ltd.