With this investment, Borealis strengthens its research capabilities in the area of catalyst development and polyolefin production and it marks a further cornerstone of Borealis' worldwide growth strategy. Borealis also completed its investment of EUR 7.8 million to convert a naphtha cavern to butane use at its plant in Stenungsund, Sweden, thus improving competitiveness and feedstock flexibility at the site.
Borealis' Base Chemicals business segment continues to play a key role in the company's long-term strategy and Borealis is committed to developing this segment further. In November, Borealis made a firm offer to acquire the French fertilizer producer PEC-Rhin, and closed the transaction on January 31, 2012. This acquisition complements Borealis' existing fertilizer business and will enable the company to further strengthen the business in Central and Eastern Europe.
In 2011, Borealis continued to advance its CSR flagship initiative 'Water for the World TM ', a joint programme with Borouge to foster partnerships, solutions, expertise and know-how to address the global water challenge. Borealis tested the European Water Stewardship (EWS) standard for industry operators and took an active role in the Stockholm Water Week. In addition to the Water for the World initiative, Borealis promotes projects in Europe, Asia and the Middle East through the Borealis Social Fund.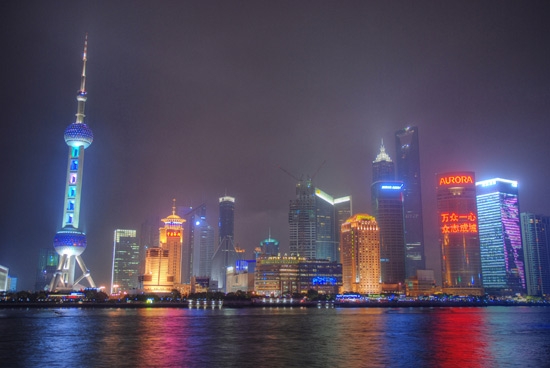 A portion of the company's profits are contributed to this fund every year, and in 2011 donations were made to the Emirates National School, the Zayed Higher Organisation for Humanitarian Care and the Emirates Foundation for Philanthropy.
The Emirates Foundation for Philantrophy will use its donation to support two environmental research projects relating to water sustainability initiatives across the UAE. In Europe, Borealis has signed long-term contracts with the Johannes Kepler University in Linz and the TGM (School of Technology) in Vienna to support scholarships for young, talented people who lack the necessary financial means but wish to pursue an education in the field of plastics engineering.
"The second half of 2011 showed that the global economy is being severely impacted by the European sovereign debt crisis, however, Borealis proved yet again that the company is well prepared to also perform in a difficult market environment," states Mark Garrett, Borealis Chief Executive. "Both our Base Chemicals business and the further growth of Borouge contributed significantly to our profitability in the second half of the year. While our Polyolefins strategy continues to differentiate us from our competitors, results have deteriorated with the overall market. In the year to come we will focus on realising improved margins."
"Despite a volatile market environment, Borealis delivered strong results in 2011. I expect the coming year to be very challenging, but I am confident that Borealis will be able to deliver a solid performance in 2012 by remaining focused on its four pillars of safety, innovation, operational and commercial excellence," says His Excellency, Khadem Al Qubaisi, Chairman of Borealis' Supervisory Board and Managing Director of IPIC (Abu Dhabi based International Petroleum Investment Company).