At Interplastica 2011, the SABIC family of plastics businesses, including Polymers and Innovative Plastics, will be exhibiting a broad array of materials, including the company's latest innovations, which address the requirements of customers in the Commonwealth of Independent States (CIS) and the Baltic nations.
Products for major industry sectors will be showcased, including infrastructure, packaging, lighting and new energy. As part of its comprehensive offering, SABIC operates a dedicated sales office in Moscow with a growing staff, and provides a strong logistical network and reliable supplies to ensure continuous availability for customers.
Geert Drummen, Managing Director Eastern Europe for Polymers, says; "Our strong growth in the region over the past two years is evidence that SABIC not only delivers a well-balanced, customer-focused portfolio with the best balance of quality and price but also backs our portfolio with excellent logistics and smooth operations. We also provide our customers with dedicated, hands-on support throughout the development process of our grades. Furthermore, we have expanded our local presence with additional expertise and services, and are building long-term relationships with local converters, resellers and moulders to ensure that customers receive exactly what they need, when and where they need it."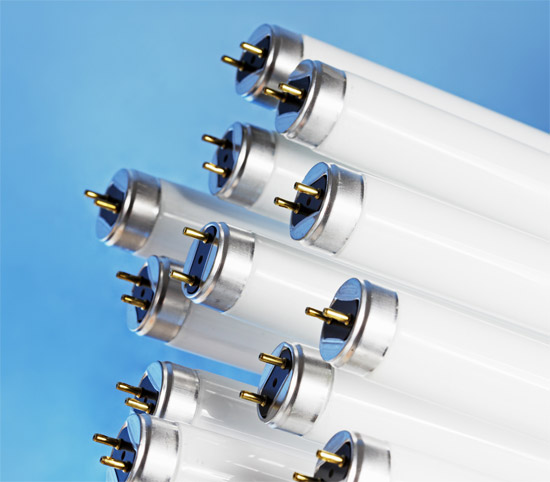 "We are targeting the fast-growing new energy and energy efficiency sectors such as LED and solar with a broad range of existing and new products," adds Al Ghelani, Regional Manager, Eastern Europe for Innovative Plastics. "We are also a major supplier to other key sectors such as electronics, automotive and appliances, offering sophisticated material technology solutions and breakthrough application development. With a well-established local team and global technology resources, we believe we're well placed to deliver real value to customers in the CIS and the Baltic nations."
SABIC's Innovative Plastics business recently launched a new portfolio of specialty resins and compounds that can optimize the performance, lifespan and aesthetics of LED retrofit lighting.
These materials include non-brominated, non-chlorinated flame-retardant (FR) Lexan* polycarbonate (PC) resin and new white LNP* Konduit* thermally conductive specialty compound for LED heat sinks, which adds style to outstanding heat dissipation for extended bulb life.
SABIC has helped to boost a significant growth in the packaging market with its linear low density polyethylene (LLDPE) and high density polyethylene (HDPE) grades for blown and cast stretch film. These materials are widely used in shrink wrap, bags, food packaging and floral packaging.