PCW GmbH, founded in 1887 under the name 'Deutsche Celluloid Fabrik' in Eilenburg, Saxony, Germany, sees itself as one of the world's oldest PVC compounding companies and as closely linked to the history of vinyl records. Since the mid-1930s, the PVC compounds produced at the Eilenburg site under the brand name 'Decelith' were the production standard for vinyl-records. A separate department was established at PCW GmbH for further supporting the fast growing sales of 'Decelith' based vinyl-records. in the early 1950s, the magnetophone reached 'maturity' and the vinyl-record began its triumphant advance. This lasted until the introduction of the compact disc in the mid-1980s.
After the subsequent decline, the vinyl-record has now - again - developed from a niche existence back to a hip phenomenon.
PCW GmbH sees itself at the center of this development. The products under the name "Decelith" have been developed continuously over the years and now serve again as the basis for the production of the new generation of vinyl-records.
The familiar black vinyl record is complemented by a wealth of innovations in materials and material compositions. In addition, all colors of the rainbow and even fluorescent materials can be provided, whether for the DJ's turntable in the nearest hip-club or for upgrading the own record collection. In addition, a new technology called HD-Vinyl is at the point to be launched. This newest generation of the vinyl-record is expected to hit shop floors in 2019 and promises an extended playing time and a significantly better sound.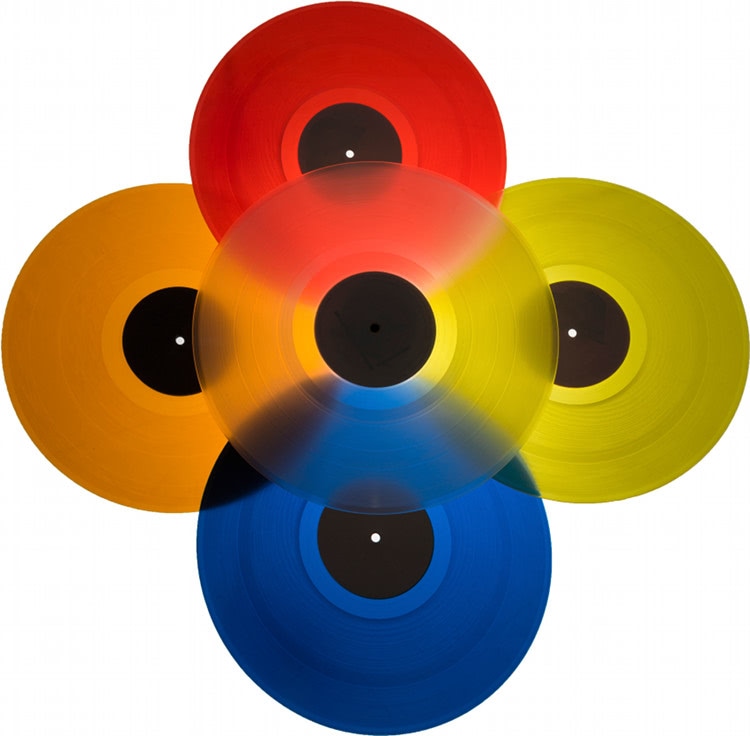 PCW GmbH supplies vinyl-record manufacturing companies all over the world with high-quality granules, individually tailored to the respective processing technologies.
Source: PCW Gmbh