Today, the delegation of the largest Korean chemical company LG Chem headed by Senior Vice President Michael Yoon visited the headquarters of R&P Polyplastic in Moscow.

R&P Polyplastic and LG Chem are long-standing partners. The Russian compounder purchases from LG Chem a number of important additives used for production of polymer compound materials.

Over the next two years, R&P Polyplastic is planning to reach production volume of 100 kilotons of compounds per year. This means that demand in raw materials and additives will only be rising. "We can see great potential for development of mutually beneficial cooperation between the companies," said Head of Research and Development Mikhail Katsevman.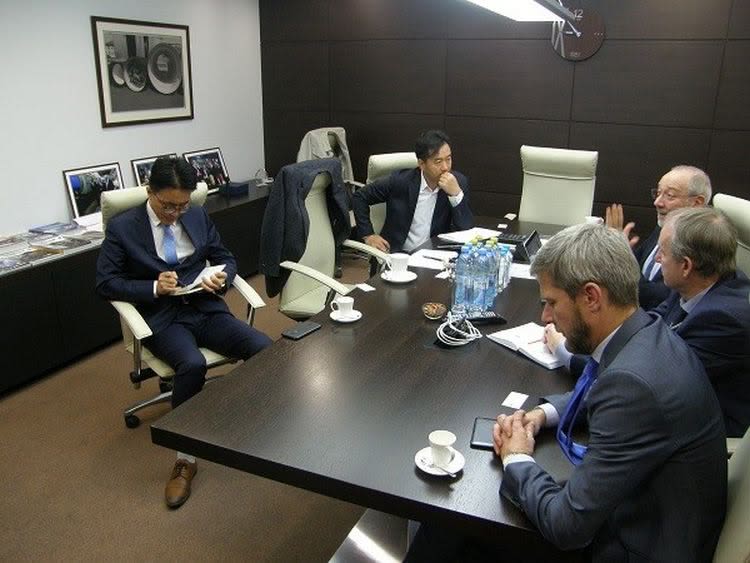 During the talks parties also discussed the possibility of certification of compound materials produced by R&P Polyplastic in accordance with Korean ASTM standards. This is necessary in order to develop supplies to large Korean automakers such as Hyundai and KIA.
Source: R&P Polyplastic