Huntsman Polyurethanes today announced the launch of Daltoped AquaPUR technology - an innovative, fully water-blown polyether soling solution providing excellent flow and surface definition for better looking, better feeling shoe soles.
Due to be unveiled at the 2018 Desma House Fair this week, Daltoped AquaPUR technology is capable of producing the high-quality surface finish that footwear producers would typically associate with physical blown systems. Designed to deliver better looking and better feeling soles across a range of footwear applications, including casual comfort shoes, Daltoped AquaPUR technology is available in a range of densities, and is suitable for the direct-on processing and casting of unit soles and midsoles.
Delivering all the standard features expected of a polyether material, including good cold flex properties plus hydrolysis and slip resistance, Daltoped AquaPUR technology also has excellent processing properties. It is compatible with standard polyurethane processing machines and has excellent flow characteristics, which enable complex designs with multiple color options. The material also has superior blend stability in the machine tank and can be processed at room temperature - helping to reduce energy consumption and shorten the production cycle.
Alfons Tremml, Business Development Manager and Technical Service Manager for Footwear EAME at Huntsman, said: "Huntsman was one of the earliest pioneers of water-blown systems for the footwear industry. Our new Daltoped AquaPUR technology joins an already extensive family of water-blown Daltoped systems designed for footwear applications. By mirroring the smooth finishing effects that can be achieved with physical blown systems, Daltoped AquaPUR technology is the ideal solution for customers wanting to make the switch to water-blown systems - but who don't want to compromise on quality."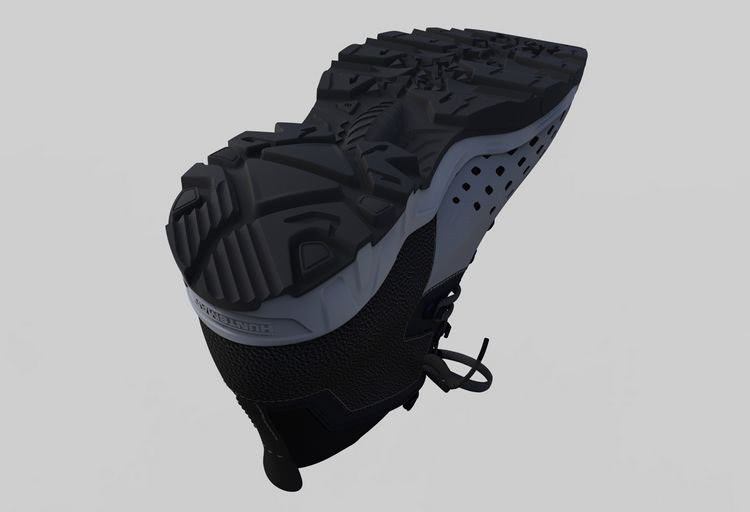 Source: Huntsman