SABIC's Innovative Plastics business is showcasing here at Plast 2012 its broad and deep portfolio of industry-leading sustainable materials that help customers design, develop and differentiate environmentally responsible products in three key ways.
These include: cutting weight to lower energy usage; reducing waste and carbon dioxide (CO2) emissions through up-cycling of post-consumer plastic; and providing exceptional flame-smoke-toxicity performance without the use of halogenated additives. Teaming up with Guzman Global, SABIC's distribution partner in Italy, the company is exhibiting these resin solutions at the Guzman Global stand, with a theme of Sustainability + Performance. Working with Guzman to supply its high-performance engineered materials – combined with unmatched technological expertise and value-added services – SABIC is committed to helping customers advance their sustainability objectives and power their competitive advantage with solutions for more sustainable design.
"Helping customers succeed in the sustainability arena is at the core of SABIC's business strategy," said Timothy O'Brien, vice president, Innovative Plastics.
"We're committed to finding innovative new ways to minimize environmental impact without sacrificing performance. Our extensive portfolio reflects this philosophy – these materials have been thoughtfully developed with sustainability as a driving force. We are proud to offer Italian customers a full range of solutions that not only address environmental demands, but also deliver tremendous value in terms of high performance, excellent aesthetics and superior design freedom."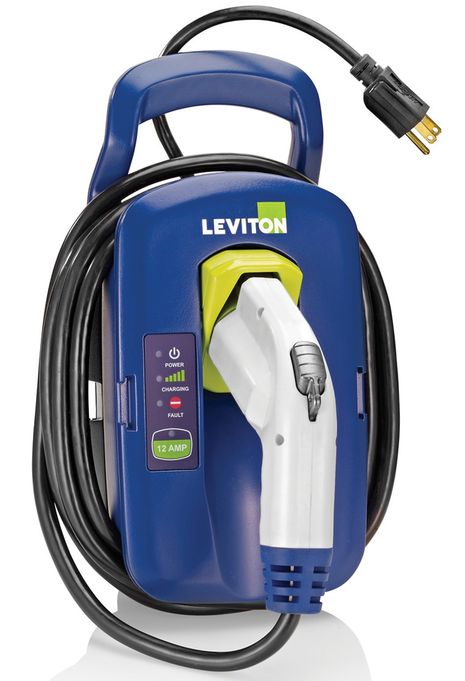 Guzman Global has been working with SABIC since 1988 as its official distributor in Spain and Portugal. As SABIC's distribution partner in Italy as well, Guzman provides SABIC's full portfolio of materials along with technical support, to small and mid-sized molders and manufacturers.
Solutions for weight reduction
SABIC's materials are excellent candidates to replace metals and other traditional materials to reduce part weight. In addition, they can enable thin-wall molding and part consolidation for additional weight savings. Following are examples:
• Lexan BFL 4000 polycarbonate (PC) resin is a high reflective material that is a strong candidate to replace metal in such applications as automotive lighting. It requires only one step to metalize and enables part integration.
• Ultem carbon-fiber-filled polyetherimide (PEI) resin, structural foam and textile fiber can slash part weight by up to 50 percent to reduce fuel consumption, particularly in aircraft interior and transportation applications.
Solutions for reducing waste and CO2
The incorporation of post-consumer recycle (PCR) materials is an important component of SABIC's sustainability strategy and another example of the company's proactive approach to changing customer needs. Up-cycling, which is a chemical vs. a mechanical process, extracts the feedstock in its pure form, helping to ensure the high performance of materials containing PCR content.
Award-winning Valox iQ resin is based on polybutylene terephthalate (PBT) that uses post- consumer polyethylene terephthalate (PET) feedstock. It is up-cycled via a proprietary chemical process into a new engineering plastic for electronics and automotive applications, converting a waste product whose life was measured in weeks, to an engineering resin for durable products with lifetime measured in years. Valox iQ PBT resin helps to divert waste from landfills, and provides up to a 49 percent reduction in both CO2 emissions and process energy utilization per kilogram of PBT. Further, Valox iQ resin provides molded-in color capability to replace painting, which can add cost and pose an environmental hazard from volatile organic compound (VOC) emissions.
For example, Leviton Manufacturing, a North American leader in electrical devices and systems, selected Valox iQ resin for the housing of its Evr-Green electric vehicle (EV) cord set, a portable charger for EVs. Molded-in color capability of the resin avoids secondary painting and significantly enhances the environmental benefits of the Leviton charger. Also, Volvo was the first to use an up-cycled plastic resin in a North American truck. Volvo selected Valox iQ resin for the brackets of the side air deflection system for all seven models in the 2012 Volvo VN platform of heavy trucks.
Valox resins also enable soft yet resilient monofilaments, staple fibers and continuous filament yarns for woven and nonwoven fabrics. Valox fiber provides excellent dyeability and colorfastness, extremely favorable stretch and recovery when compared to PET resin, and high chemical resistance. This fiber can be used to develop filtration fabrics, performance apparel such as swimsuits, stretch fabrics and monofilaments.
The new Valox iQ 2205HV resin is highly effective in dispersing pigment throughout the polymer melt in fiber production to produce consistent, vivid colors – what the flooring and carpet industries call "color pop" – with lower loadings of expensive colorants. This environmentally-progressive, high-performance resin is used as a critical additive to provide permanent stain resistance keeping an attractive appearance and helping prolong carpet life and maximize PCR content.