AMI's 3rd annual international conference on PVC compounding was held in Dusseldorf, Germany to debate the latest innovations in vinyl additives and recipes.
Jon Nash, Consultant at Applied Market Information, gave an overview of the recovery in the global markets: current demand is running at 34.5 million tonnes, which is still below the 2007 level. The mature markets of NAFTA and Europe are offset against the developing markets, giving an average annual growth rate of 4% from 2010-2014, with demand in China predicted to rise fastest at 8-10% per annum.
World production capacity is around 44 million tonnes. In Europe around 85% of compounding is in house for applications such as pipe, film, sheet and flooring. The biggest EU market for bought-in compounds amounted to 21% for the cable industry, followed by 16% for window profile manufacturing.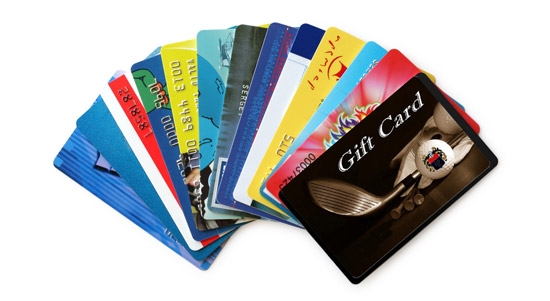 Changes to European chemical regulations are driving research into new PVC formulations, particularly heavy metal stabiliser replacements. Ineos Compounds is looking at replacement recipes after the phase out of dibutyl tin, which is affected by EU Directive 2009/425/EC. Dibutyl tin compounds are good heat and light stabilisers and give good clarity facilitating the production of coloured profiles and fittings, whereas the alternative materials all have disadvantages including the octyl tins, calcium-zinc and organic stabilisers. The company studied the problems by application, for example formulations for gamma irradiation-stable medical moulding have been developed using a stabiliser based on octyl tin mercaptide.
Catena Additives has been developing clear, rigid profile compounds based around a new Ca/Zn stabiliser. There were interactions with the impact modifier in the original tin-based recipe and two alternatives were examined: methacrylate-acrylonitrile-butadiene-styrene (MABS) and methacrylate-butadiene-styrene (MBS). The results gave a material with comparable IZOD impact performance to tin-stabilised materials, for applications such as corrugated sheet.
Chemson has new calcium-zinc stearate stabilisers and has been testing different ratios and fused products in formulations with SolVin PVC, filler, titanium dioxide and impact modifier (as for window profiles). Kalpataru Organics is a leading supplier of PVC stabilisers in India, with a product range including Ca/Zn and Ba/Zn, as well as traditional lead – tin and lead prices have been rising and this is driving the regional market towards alternative chemicals.
The company's Ca/Zn solid stabiliser systems include hydrotalcites, zeolites, antioxidants, polyols and lubricants, each with a different role. For example, hydrotalcites contribute to both static thermal stability and electrical properties. Akdeniz Kimya, based in Turkey, supplies low zinc stabilisers for pipe and profile, and organic stabiliser systems.
Kisuma Chemicals is part of the Kyowa Group which was the first company in the world to synthesise hydrotalcites, one example is Al2Mg4(OH)12(CO3).nH2O. This chemical acts as a stabiliser in the autocatalytic dehydrohalogenation process by immobilising the chloride ions. It is usually coated with a fatty acid for optimal dispersion in PVC. The Kuraray Group produces polyvinyl alcohol (PVOH), which can be used as a co-stabiliser with Ca/Zn systems improving thermal stability in lead-free PVC compounds. Dispersion is important and this depends on the processing temperature, lubricants and the particle size of the PVOH.
Minerals are used for a variety of functions in PVC compounds. The calcined kaolins from Burgess Pigments are used in electrical insulation materials approved by Underwriters Laboratories (UL). The kaolin is fired or calcined to remove waters of hydration. A typical UL THWN PVC formulation includes K=70 PVC resin, TINTM and DTDP plasticisers, Ca/Zn stabiliser, stearate lubricant, antimony trioxide, Omya calcium carbonate and calcined kaolin.