Elkom Trade offers proven logistic solutions in terms of packaging customization and its universalization. An example of an individual solution is a bottle container – its construction and dimensions are adapted to the specific needs of the customer.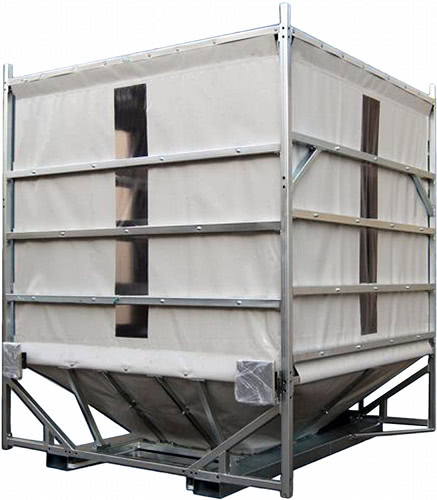 Bottle containers can be stacked 2/1, containers are equipped with an unloading damper and holes enabling transportation by forklifts. Inside there are belts supporting the layers of the product and protecting the load from damage caused by its own weight.
Standard mesh container is an universal solution. Dimensions of this product in the bottom are 1200 x 1000 mm, what corresponds to the industrial pallet. The container is an alternative to high storage racks because its design and strong construction allows stacking up to 6 containers (5/1) and enables to eliminate the warehouse racks.
It is worth to add that the Standard container is also compatible with high storage racks and provides additional protection for the goods.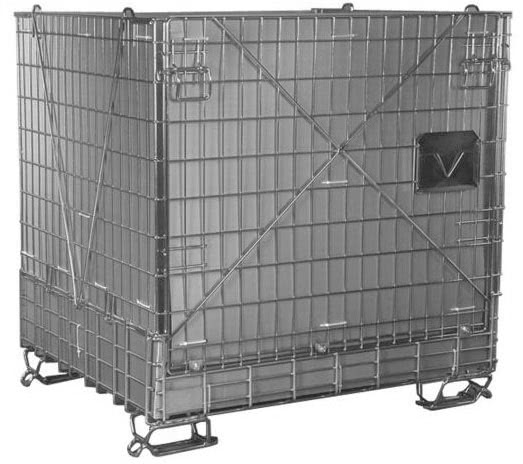 Standard container with plate.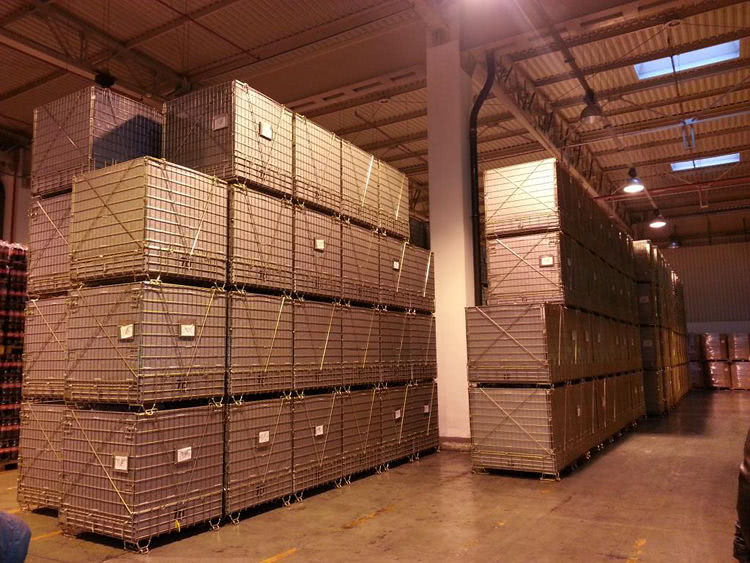 Standard container as an alternative to high storage racks.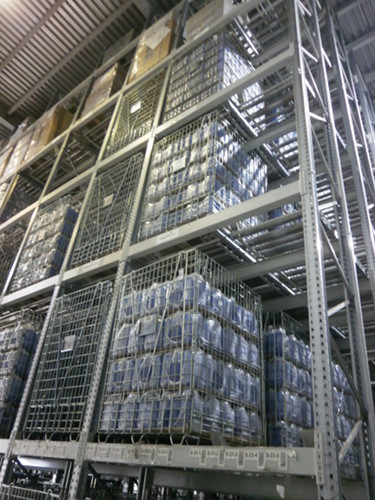 Storage of goods in Elkom Trade containers on high storage systems.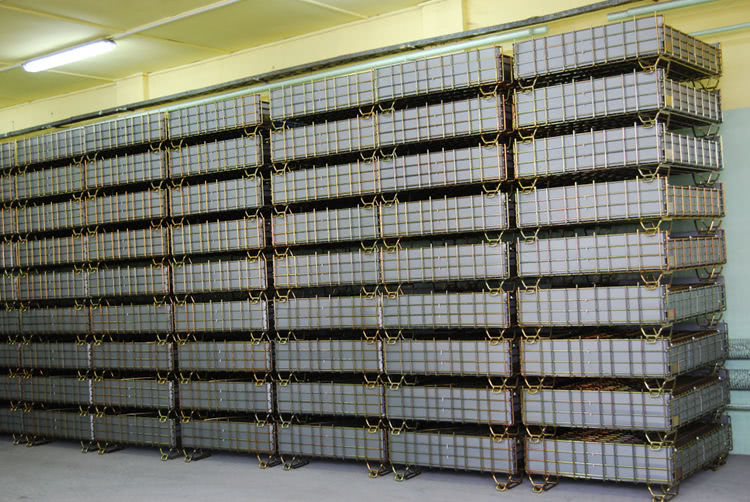 Storage of folded Standard containers.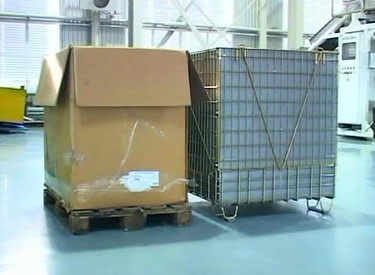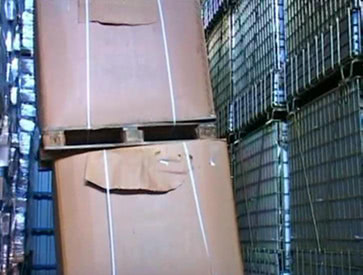 Standard container vs. octabin.