At Arabplast 2011, Milliken will showcase additives for polyolefins offering pioneering possibilities in optical enhancement, performance improvement, and more cost-effective and sustainable processing, to meet the key challenges and demands of converters in the Middle East.
Milliken specializes in developing and producing additives for plastics. Its additives support the development of differentiated grades of polyolefins that address needs across a wide range of end-applications, including packaging and durable household items.
Key innovations on show at Booth C221 will include Millad clarifying agents that achieve aesthetic properties never seen before in polypropylene (PP) and energy savings. Also featured will be new opportunities to address the critical problems facing manufacturers involved in many PP and polyethylene (PE) moulding processes through the significant advances in performance, processing and efficiency achievable with Milliken's Hyperform HPN nucleating agents.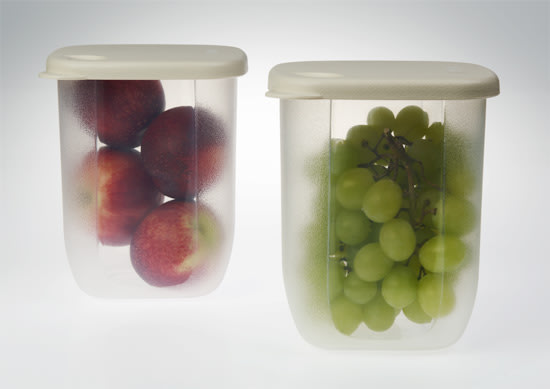 The increasing PO production capacity in the Middle East is making the region a critical hub of production globally, plus we are seeing an accelerating trend towards building a wider downstream conversion industry in the Gulf comments Sami T.K. Palanisami, Market Manager Plastic Additives EMEA, Milliken. In parallel, the region is heavily exporting to conversion hubs such as China, Turkey and Europe. As a result local and international converters continue to demand improved product performance, particularly in PP rigid packaging.
Milliken's latest additive advances on-show at Arabplast 2011 will reflect these trends.
Milliken will highlight the exceptional clarity and considerable energy savings made possible by the addition of Millad NX8000 to PP. Numerous trials carried out by Milliken are proving that the additive not only delivers best-yet clarity for PP but can regularly yield cycle time reductions (and thus increase productivity) of as much as 15%.
No other additive puts clarity and gloss levels on a par with other glass clear polymers. The tuneable property of Millad NX8000 in random copolymer enables a wide spectrum of solutions ranging from Ultimate Clarity step change in clarity and gloss in polypropylene (PP) to levels comparable with glass clear polymers and glass up to Enhanced Quality - significant improvements in transparency of PP combined with a wider processing window and improved productivity. It is equally applicable in products made by injection moulding, extrusion-blow moulding and injection-blow moulding.
On the energy-saving side, with Millad NX8000, an injection moulder normally processing polypropylene at 240-260°C can drop machine settings down to around 200°C. This ability to process at lower temperatures can cut energy consumption by 15-20% thereby improving bottom line savings to fabricators.