For the barrier layer Nichigo G-PolymerTM, the World's first Extrudable High Barrier Amorphous Vinyl Alcohol Resin, was used. This provided key benefits in packaging, such as excellent gas and aroma barrier and high transparency, while supporting compostability and recyclability properties of the final film produced. Outstanding water solubility for solution coating barrier applications and extrudability were also evident. The G-Polymer barrier is so effective that it can replace Alu-foil in many packaging applications. And even at 4mm thickness of mono-layer G-Polymer, transparency was glass-like. The tie layer BTR8002P gives high adhesion between layers, maintaining high transparency.
The achievement of this multilayer transparent bio-based barrier film allows packaging manufacturers to count multilayer film structure as a potential replacement for conventional fossil fuel-based structures in dry food packaging such as lid films for coffee capsules or lidding films for cups and trays, flow packs, trays for snacks, and biscuits packages. And it may even extend to certain humid foods such as ham, fish, and meat when used with proper packaging design.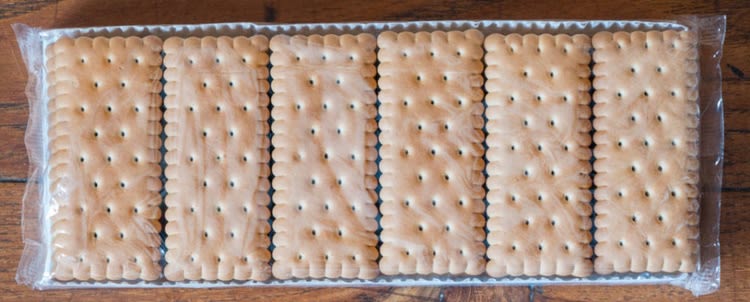 © 2016 Sukano AG. All Rights Reserved.
Sukano is a world leader in the development and production of additive and colour masterbatches and compounds for polyester and specialty resins. The company is driven by expertise - Sukano focuses its technical knowledge on developing innovative masterbatches for oil and bio-based polymers that can be used for applications such as thin and thick films, bottles and containers, fibers, filaments, and sheets.
Providing unparalleled service, knowhow, and quality to its customers worldwide, Sukano is the global partner of choice for plastic converters and brand owners to develop their innovative products and highly specialized solutions.
The Nippon Synthetic Chemical Industry Co., Ltd. (Nippon Gohsei) succeeded in the industrialization of Japan's first synthesis of acetic acid in 1927. Since then, Nippon Gohsei has been making full use of its unique development capabilities and latest technology and responding to the needs of the times and the requirements of customers. It has been aiming at creating new value based on our proprietary expertise and the partnership with our customers.
About Eurotech Extrusion Machinery
Eurotech Extrusion Machinery srl offers, since 1999, complete solution and systems dedicated to laboratories and research and development departments of companies specialized in production, manufacturing and processing of thermoplastic materials, including also complete lines for industrial production, keeping small/medium scale machines.
NatureWorks is an advanced materials company offering a broad portfolio of renewably sourced polymers and chemicals to the packaging, polymers, fibers, and chemicals markets. With performance and economics that compete with oil-based plastics and fibers, naturally advanced IngeoTM polymers are valued for their unique functional properties and used in a range of products from coffee capsules and electronics to diapers and wipes.
Source: Sukano AG