The Austrian Gabriel-Chemie Group has been operating successfully with its own subsidiary in Russia since 2007. Due to the steadily growing business and the increasing demand for masterbatch in the Russian region and the neighbouring countries of Azerbaijan, Kazakhstan and Belarus, it is necessary to adjust the production capacity of Gabriel-Chemie Russia to the future requirements.
On 03 August 2017, Gabriel-Chemie CFO Andreas Berger and the Governor of the Kaluga oblast Anatoly Artamonov signed an investment agreement concerning the construction and operation of a masterbatch plant in the Vorino industrial park in the Kaluga oblast.
On the 27,000-square-meter grounds in the Vorino industrial park, a modern masterbatch production facility is to be built in four construction phases. The completion of the first section and the relocation from the existing location in Dorokhovo (Moscow region) are planned by the end of 2018. During the first stage, around 260 million roubles will be invested in the new location and modern, environmentally friendly production technology with a capacity of 2,000 tonnes per year. The maximum production capacity can be increased step by step to 20,000 tonnes per year until after completion of all construction phases.
According to Governor Artamonov, there is a high demand for colourants in the region. Andreas Berger adds that the high degree of technical expertise on the part of the Gabriel-Chemie Group in terms of the range of colour masterbatch is highly appreciated by Russian customers: "We have noticed an increasing interest in functional additives such as flame retardants, infrared absorbers and laser additives. Through our many years of experience in the development of functional additives, we have accumulated a wealth of expertise and, together with our range of colour and combination masterbatch, we are a capable complete supplier for the individual equipment of plastics".
The 2,000-hectare industrial park Vorsino is about 90 kilometres southwest of the Moscow city centre and attracts numerous Russian and international corporations, due to its excellent infrastructure and transport connections. As many as 37 companies are already investing in the new location or are already present there.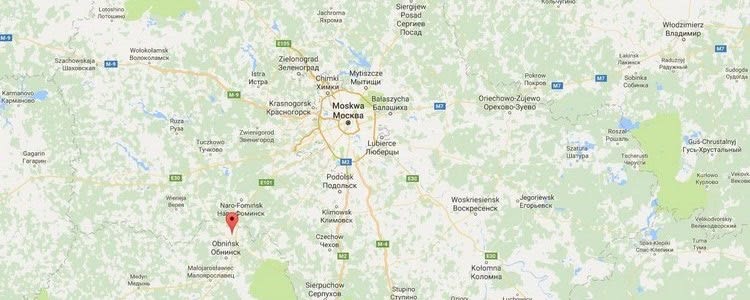 Source: Gabriel-Chemie