And in general, most companies have achieved extensive reductions in energy and water usage in the past years. At Ball Packaging Europe, energy-consumption per 1000 units produced in the German manufacturing plants has gone down by a total of 32 percent since 2005.
This is due, among other things, to the modernisation and optimisation of the compressed-air systems and drying furnaces. The energy consumed in manufacturing glass has decreased by 77 percent since 1970, according to the Federal Association of the German Glass Industry. This positive development is mainly due to more efficient production techniques. Modern furnaces have, for instance, contributed to this reduction, as has adhering to legal emission limits.
Materials such as glass and aluminium also help save on raw materials and energy, as they are infinitely recyclable. With drinks cans, this leads to a 95-percent reduction in energy consumption. With glass bottles, the energy required for melting is reduced by three percent for every ten percent of old glass used. Recycling with the Green Dot also protects the climate and safeguards precious raw materials for the industrial sector. In this way, the Duale System Deutschland (DSD) Company, which operates the Green Dot system, has saved 49 billion mega joules of primary energy through packaging recycling in the previous year, and prevented the emission of 1.3 million tons of carbon dioxide equivalent. "Each kilogram of plastic which consumers put in their yellow bin or their yellow recycling bags and thus recycle saves 1.3 kilos of CO2", says Stefan Schreiter, CEO of DSD.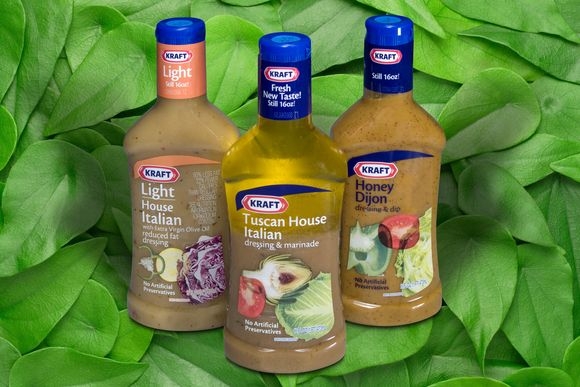 With continuously increasing costs for electricity, natural gas, and heating oil, recycling is an important argument not just from an ecological perspective, but also in economic terms. Customer-orientation is an additional reason behind sustainability strategies. The Weidenhammer Packaging Group (WPG) in Hockenheim, Europe's leading producer of composite cans, composite drums, luxury tubes, and plastic containers, is aware that when making their purchasing decisions, consumers are increasingly taking into consideration such issues as the use of renewable energies and environmentally friendly production processes. WPG, for example, is investing in photovoltaic technology. The Group currently operates six large-scale systems for generating solar electricity, with four further plants in the planning stage. In this manner, WPG provides a total of 16 percent of its own energy requirements for its German operations.
The large majority of companies attaches great importance to sustainable packaging concepts, and predict that the topic will remain equally relevant in future, the EHI Retail Institute found. However, the Institute also showed that many companies had thus far connected sustainability only with isolated criteria. "Packaging is increasingly contributing to the credibility of products, but will simultaneously have to prove its own sustainability", declares Thomas Reiner, Chairman of the German Packaging Institute.