Sustainability
is becoming a major issue for more and more packaging companies. These companies use ecologically optimised value chains, but do so not primarily in order to adhere to legal regulations, but above all because they have recognised the economic relevance of being environmentally active.
Furthermore, they are increasing efficiency in their use of resources, and draw on alternative materials and energies to meet consumers' preferences. Here, reducing material and weight is just as important as using sustainable raw materials, recycling products, and compensating for environmental influences, for instance by offsetting CO2 emissions.
Alongside the traditional materials used in sustainable packaging, such as paper and composite carton, there now also do exist bio plastics which are fully bio-degradable. One manufacturer of this type of material is
FKuR Kunststoff
GmbH, based in Willich. Their bio plastics are used as transparent foils for wrapping flowers, as packaging for deep-frozen vegetables, and as cream containers and nets for fruit. FkuR also produced a biological computer keyboard and the first bio-degradable toothpaste tube. "This development demonstrates not only the versatility of bio plastics, but also how advanced bio plastics are in terms of their process ability and final product properties", states FKuR's Bjarne Högström.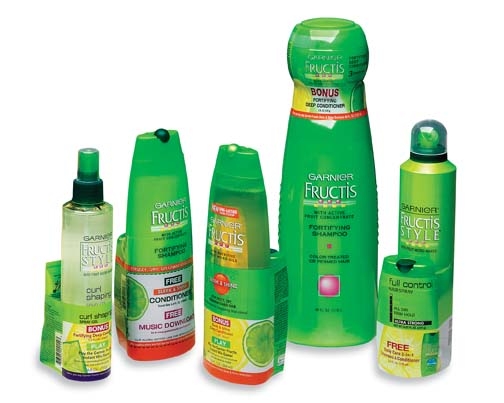 Because bio plastics consist largely of sustainable raw materials, no matter how they are used they contribute to reductions in CO2 emissions and the use of fossil-based resources. But the manufacturers of "conventional" packaging also do much to reduce or offset their "carbon footprint", i.e. the amount of CO2 emitted throughout the entire value chain. For instance, the August Faller KG company in Waldkirch provide their customers with the option of offsetting the CO2 emissions generated through their print order.
The manufacturers of packaging machinery are also joining the trend. The two companies of the Piepenbrock Company Group (PUG), Loesch Verpackungstechnik GmbH and Hastamat Verpackungstechnik GmbH, manufacture CO2-neutral machines. Through climate-protection schemes, they offset those emissions released during the value-creation process. To designate this, they invented the "carbon neutral packaging" certification mark. In addition, they plant trees in the company-owned Piepenbrock Forest in order to implement CO2-neutral operation of their machines during their customers' production processes.
A further trend can be observed in the area of savings in material. Lesser material strengths, flexible packaging, and smaller proportions of resource-intensive materials such as aluminium are being used instead of material-intensive containers.
According to information provided by Dr Kerstin Röhrich of demea, the German association for material efficiency, the amount of material used in aluminium packaging has, for instance, been reduced by 15 to 42 percent since the 80s.
Therefore the environmental impact of drinks cans has been reduced enormously in recent years. The first drinks can, produced 60 years ago, weighed over 80 grams. Today such a can weighs 16 grams including the lid, according to Ball Packaging Europe, one of Europe's leading manufacturers of drinks cans.