This has been made possible by the new approval of EREMA's VACUREMA systems for Category "J" by the FDA*). The systems already have approvals for the FDA Categories "C" to "H". This extension to the scope of approval has also been carried out by two independent institutes. Fraunhofer and Keller & Heckman) in various forms, including challenge tests. Both this extension and the other FDA approvals apply to systems that have already been supplied. This means that not only new customers but also existing owners of VACUREMA recycling machines will now benefit from the extended scope of possibilities for the rPET pellets produced by the systems.*) FDA – United States Food and Drug Administration (www.fda.gov)

Since it was founded in 1983 EREMA has specialised in the development, manufacturing and worldwide distribution of plastic recycling systems and technologies for the plastics processing industry. With its own sales and service companies in the USA, China and Japan, plus around 50 local representatives in all five continents, EREMA provides custom recycling solutions to match almost any individual application requirements. Innovative, stable technology and global service support ensure that owners enjoy the maximum benefit from their machines. EREMA technology has become established as a global, leading standard for a wide variety of recycling tasks, ranging from the recycling of polyolefins to polyester (PET).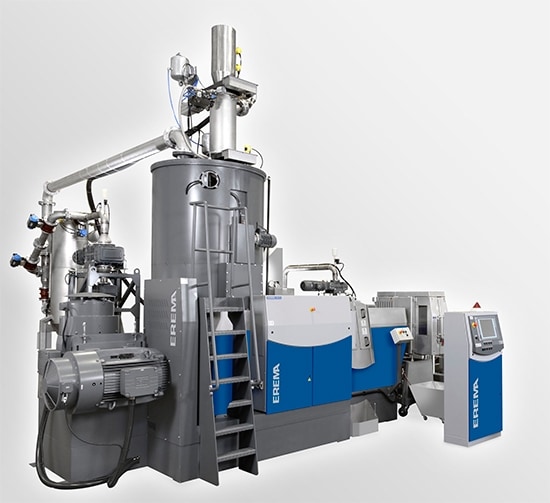 VACUREMA PET recycling systems from EREMA GmbH produce rPET which, according to new FDA approval, is also suitable for packaging and containers in which foods and ready-prepared meals can be heated to temperatures exceeding 120°C (250°F) (FDA Category "J").