Borealis and value chain partners showcase innovative, value creating solutions at NPE 2012 in Orlando.
At the NPE international trade fair in Orlando, Florida, USA, from April 1-5, 2012, Borealis, a leading provider of chemical and innovative plastics solutions, will showcase some of its innovative and value-creating products and solutions together with its machinery partners in the value chain.
Throughout the international trade fair for plastics processing, Borealis products will be demonstrated on the stands of Engel Austria and Arburg. Key products to be featured include:
BorPure MB6561, developed to meet specific cap and closure needs for still and sparkling water and carbonated soft drinks, brings greater benefits in terms of improved processing for the converter, enhanced aesthetics for the brand owner and greater user friendliness and convenience for the consumer. It is based on multimodal technology that provides outstanding flowability compared to unimodal material solutions. The multimodality gives improved organoleptic behaviour with very low taste and odour.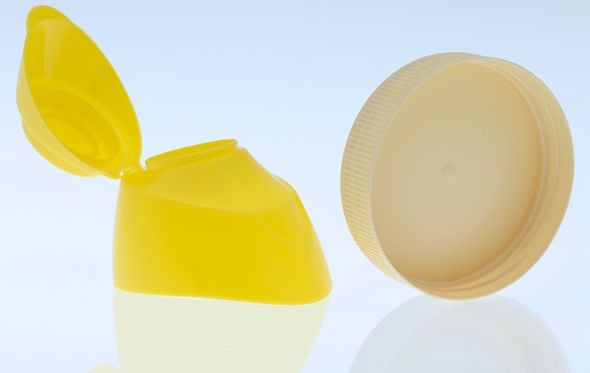 To meet the challenging needs of the healthcare market, Borealis offers a dedicated grade range of Bormed materials. Bormed RG835MO is a specially modified polypropylene random copolymer with high melt flow, characterised by easy processability, high transparency, high gloss, controlled low friction, and good stiffness-impact balance at ambient temperatures. In addition to its good physical properties and excellent transparency, this grade can be sterilised with ethylene oxide or steam and has an excellent chemical resistance and good printability.
"Borealis' innovative products are focused on adding value across the value chains of a broad spectrum of markets by improving sustainability, and enhancing product performance and appeal," comments Rainer Höfling, Borealis Vice President Business Unit Moulding. "We appreciate the support of our machinery partners in giving NPE 2012 visitors the opportunity to experience some of these benefits firsthand."