The cooperation between the Cologne-based company Bio-Fed and Febo S.p.A., which was already started in 2016, will be further intensified in 2021. In addition to the exclusively for Italy and extension for Febo´s subsidiary Febo 3R, the distributor will now also receive exclusive distribution rights for the Greek market for Febo Hellas.

Bio-Fed is a branch of Akro-Plastic GmbH and a member of the Feddersen Group based in Hamburg, Germany. Bio-Fed produces and sells biodegradable and/or biobased plastic compounds. Furthermore, Bio-Fed has a state-of-the-art R&D department that is focused on innovation.
"The market for bioplastics has grown significantly in recent years, especially in southern European countries, due to the relevant legislation," says Dr Stanislaw Haftka, Sales Director at Bio-Fed.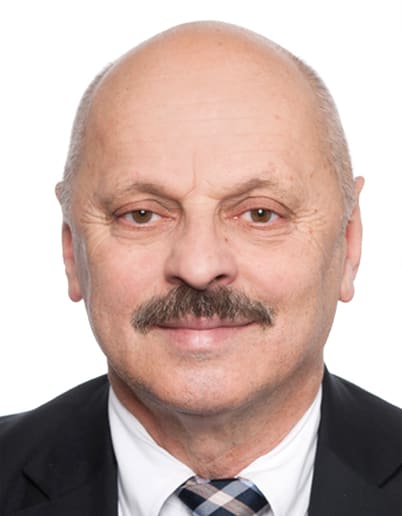 Dr Stanislaw Haftka, Sales Director at Bio-Fed.
"With Febo, we have a competent and experienced partner at our side in these regions who can take over our extensive customer base and provide individual on-site support," Haftka continues.
"By working with Bio-Fed, Febo can better meet the needs of the growing market every day, focusing even more on sustainable products," says Febo S.p.A.'s Sales and Marketing Manager Cristiano Micheletti.
Febo will distribute the complete M·Vera product range for blown film extrusion, injection moulding and extrusion applications in Italy and Greece, as well as the matching biodegradable AF-Eco biomasterbatches. M·Vera compounds for other processing technologies are currently under development. Bio-Fed and Febo are optimistic that this cooperation will create new synergies and more opportunities in a market that is constantly evolving and growing.