SABIC's Innovative Plastics business today announced at NPE 2012 important new additions to its flagship portfolio of high-performance Lexan polycarbonate (PC) materials.
It includes Lexan CFR (clear flame retardant) copolymer and three new Lexan LUX resin grades. Lexan CFR copolymer addresses rising consumer electronics and appliance manufacturer demand for a clear, sustainable flame retardant (FR) material, and the new Lexan LUX resins offer an excellent solution for light emitting diode (LED) applications such as light guides and lenses. These new Lexan PC materials demonstrate SABIC's ongoing investment in world-class technologies, technical expertise and portfolio breadth. They also underscore how the company continues to increase PC performance to meet customers' environmental, high-performance, aesthetic and regulatory requirements. In fact, SABIC's portfolio of customer-relevant PC materials is the broadest in the global plastics industry.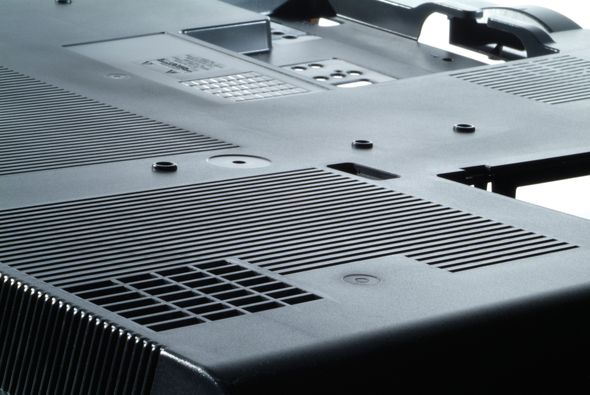 "We're proud of Lexan resin's 60-year heritage of innovation and pleased to be perceived as a leader in consistent product quality," said Gregory Adams, vice president, Automotive and Polycarbonate Strategy, Innovative Plastics. "The new Lexan CFR and LUX resins we are introducing today illustrate how we strive to deeply understand our customers' industry dynamics and commercial ambitions, and how we are helping to power their long-term competitive advantage with the materials solutions they need to succeed worldwide. These new additions to the Lexan portfolio illustrate our commitment to deliver innovations that address customers' changing needs."
Consumer electronics and appliances continue to shrink in size and thickness, calling for new materials that can provide excellent FR performance at ever-thinner gauges. For example, covers for notebook computers are typically 1.5 mm, and tablet covers are even thinner at 0.8-1.2 mm. Lexan CFR advanced copolymer fills an unmet market need by giving consumer electronics and appliance manufacturers a clear material with superior flame resistance at very thin gauges compared to competitive products, enabling customers to create the next generation of thinner, lighter-weight products.
Lexan CFR copolymer complies with the Underwriters Laboratories (UL) 94 V-0 standard down to 1.0 mm and the UL 94 5VA standard at 3.0 mm. This transparent resin provides a non-brominated, non-chlorinated, non-phosphate, non-Teflon FR that complies with major environmental protocols like Restriction of Hazardous Substances (RoHS) and TCO99 International, making this product a viable alternative for those seeking sustainable solutions.
To further promote thin-wall design, Lexan CFR copolymers offer improved flow and processability compared to standard clear, FR PC, due to effects of shear thinning. For example, a Lexan CFR resin grade with a melt flow index (MFI) of 18 can have a spiral flow (indicative of practical flow in molding) similar to that of an FR PC with an MFI of 28, while a Lexan CFR resin grade with an MFI of 5 has a spiral flow equivalent to that of an FR PC with an MFI of 14.