The SABIC Innovative Plastics family of Noryl hydrostable resins, which are amorphous blends of PPO polyphenylene ether resin and polystyrene, offer best-in-class retention of properties when exposed to water. These resins provide high burst strength, and excellent chemical, fatigue, and creep resistance. They are used widely as replacements for traditional metals and other plastics, including acetal and polyamide. These resins are available in a variety of reinforced and unfilled grades.
Manufacturers of products that come in contact with potable water must navigate through a multitude of regulations, which can delay time to market. SABIC Innovative Plastics has proactively and voluntarily obtained potable water certifications for its hydrostable Noryl resins to help manufacturers simplify and speed up the approval process. By certifying Noryl resins for potable water applications globally, SABIC Innovative Plastics is adding value to its materials for OEMs making such products as pumps, water treatment housings, and impellers. Noryl hydrostable grades are among very few materials with an extensive list of worldwide certifications.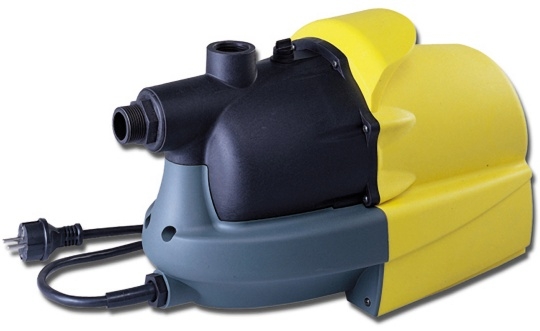 For health and safety reasons, products that contain or come in contact with drinking water must be certified in the countries where they are sold. Each region has different regulations. Regulatory agencies typically request the chemical composition of each part in a product; having individual materials already certified simplifies and accelerates final approval and release to the market.
- Increasing regulations are important for customer protection, but they can take up to six months, significantly slowing down the manufacturing cycle - said Danillo Boccardo, Noryl resin product manager, SABIC Innovative Plastics. - We have a vested interest in our customers` business success, and so SABIC Innovative Plastics has proactively obtained potable water certifications for Noryl resins. We`re one of the few companies to do this. Our efforts will help manufacturers complete the certification process faster so they can begin generating revenues from these new products.
Noryl hydrostable resins have been certified for use with potable water systems under a large number of regulations in the United States, Europe, and Asia, such as NSF61, ACS, WRAS, KTW, and DM 174/04. This broad scope of certifications allows manufacturers to rapidly meet requirements across geographies.