All-Electric Elektron EVO 155 with iMFLUX Technology - The Debut of iMFLUX Molding Technology on a Milacron Injection Molding Machine
The Elektron EVO is the product of Milacron's years of innovation in all-electric injection molding technology. The Elektron EVO was designed for a full range of applications, in a wide variety of sizes, offering outstanding value to customers to help them achieve their plastics manufacturing goals. The Elektron EVO uses 60% less energy and 90% less water than hydraulic injection molding machines, reducing operating costs substantially. Setting the standard for movement repeatability, Elektron's stroke precision of servo-driven axes is significantly greater than top hydraulic systems, making it the best injection molding machine for the reliable production of high-precision parts. With no oil disposal, leaks or slipping hazards, Elektron EVO is perfect for clean room environments regardless of machine size needed.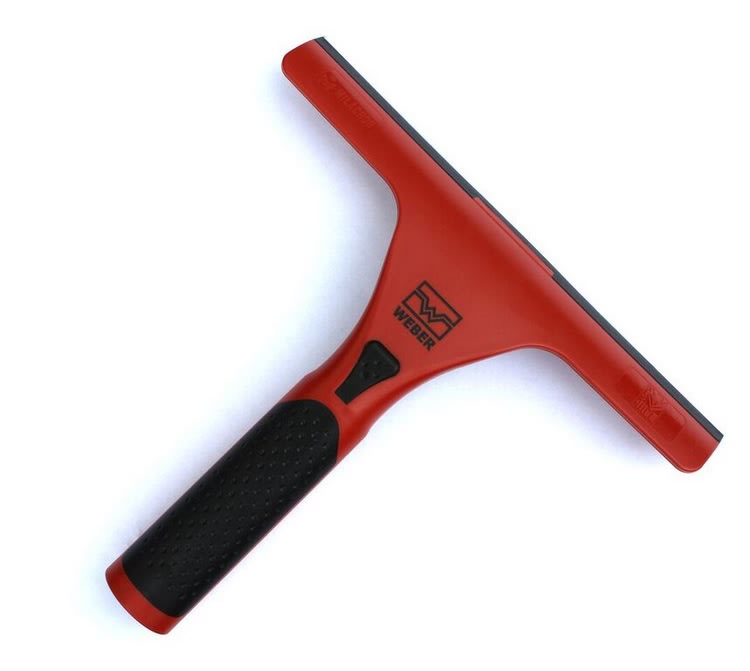 iMFLUX Technology
Fakuma 2018 will mark the introduction of an adaptive process control module to the M-Powered suite of products. M-Powered is a portfolio of easy-to-use observational, analytical and support services that gives customers a competitive advantage through insight. Leveraging the Internet of Things (IoT) technology, M-Powered provides unique intelligence on your current operations and future needs, sharpens manufacturing quality and productivity, and optimizes uptime. And now, Milacron is proud to announce that we are extending the portfolio to include real-time adaptive process controls and Fakuma 2018 will mark the debut of iMFLUX technology on a Milacron injection molding machine. The iMFLUX molding technology provides real-time adjustment for mold and material changes. Consumer packaged goods giant Procter & Gamble developed iMFLUX in 2013, and now operates as a wholly owned P&G subsidiary. The technology enables filing a mold at a lower, defined melt-pressure profile, allowing a variable filling rate that adapts automatically to the part geometry. Using iMFLUX, molders can increase productivity by up to 50% on existing injection molding machines. The process is ideal for most molding applications, but is especially advantageous for wide specification materials, recycled materials, and can help a biomaterial work for many more applications, which continue to be an increasing sustainability focus for molders and brand owners. The patent protected injection molding process will be on full display in Milacron's booth.
Molding Cell Details:
Milacron's all-electric Elektron EVO 155 will have a 2 cavity iMFLUX mold producing a technical part at an estimated 15 second cycle time. The work cell will have a Mold-Masters Master-Series hot runner system and a TempMaster SeVG+ controller with integrated temperature controls.