PET prices in Europe accelerated upwards in February putting further pressure on the already squeezed margins of food and drink manufacturers.
PET prices have risen by about a third since August last year, with the biggest increase coming last month. Prices now stand at between €1500 and €1800 a tonne depending on the volume of the order.
PIE Europe told this publication that the latest spike in prices was caused by shortages of PTA, a PET feedstock, linked to problems at BP facilities in Belgian. A new PTA plant in Poland is expected to come on line in the coming weeks and that is likely to ease the situation. However, PET prices are not likely to shoot down any time soon – upward pressure remains strong.
One of the big issues driving price increases in recent months has been the poor cotton harvest. A shortage of cotton has increased demand for synthetic fibres like polyester – diverting PET feedstock away from the plastic packaging market. The strength of the synthetic fibre demand has played a role in another cause of higher prices – lack of imports from Asia. Normally 10-15 per cent of PET sold in the European market comes from Asia but high local fibre demand has given Asian producers little incentive to export to Europe.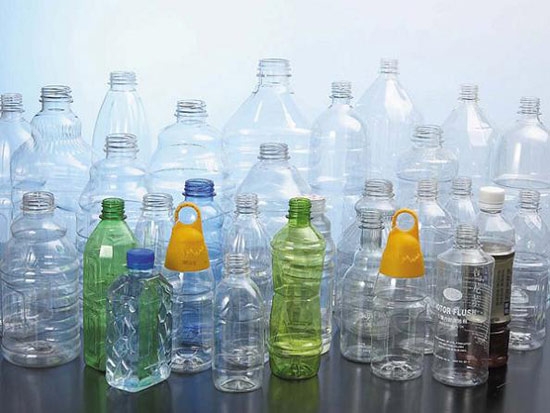 These factors may have filtered through into the price and are unlikely to be responsible for any more price increases going forward.
Nonetheless, PIE Europe predicted that prices would continue to increase towards summer 2011 because of the seasonal increase in demand. As temperatures rise, soft drink consumption increases and with it comes higher PET packaging demand.
And oil prices are still rising, due to instability in North Africa and continued high demand from emerging markets. Any further petrochemical increases are likely to filter down to PET.
In the food and drink industry, soft drinks manufacturers are likely to be particularly concerned by the rising prices because the plastic PET bottle is often the packaging option of choice.
Coca-Cola Enterprises, for example, sells 40 per cent of its drinks in plastic bottles and PET accounts for 5 per cent of its cost base.
And exposure to PET price increases is not the only commodity cost headache for soft drink firms. As big users of sugar, they are being punished by the 30-year highs in the price of that commodity.
Faced with higher PET and sugar prices, Britvic said last month that it expects input costs to be 9 - 11 per cent higher in 2011, up from previous guidance of a 5 – 6 per cent increase.