The Dow Chemical Company introduced two polyolefins for the release liner base of graphic arts pressure sensitive adhesive (PSA) labels or standard industrial labels.
Leveraging its proven track record for innovation and material science knowledge in plastic packaging, Dow designed these resins for fast throughput and reduced label weight opportunities for PSA label converters, contributing to their ability to help meet overall sustainability objectives.
New for use in PSA label release liners is XZ 89139.001, an experimental medium density polyethylene (MDPE) with a density of 0.928 g/cm3.
The second new product extending Dow's range of products for PSA label release liners is ELITE 5811 Enhanced Polyethylene (EPE), a polyolefin for use in label applications requiring toughness, temperature resistance of greater than 120˚C, and very thin gauge labels. ELITE 5811 is also available only in Europe.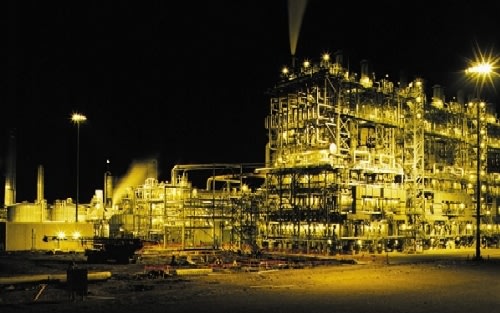 Dow's complete product portfolio for PSA label release liners includes three low density polyethylene resins for extrusion coating applications (DOW™ LDPE PG 7004, DOW™ LDPE 722 , and DOW LDPE PG 7008) and a high density polyethylene resin for North American applications requiring good heat and pinhole resistance (HDPE XMDA 8810-NT7).
Dow resins for blown film face stock layers include a low density polyethylene resin (DOW LDPE 525E), a high density polyethylene resin (HDPE 80255E) and polypropylene based products (INSPIRE 137 and INSPIRE 361).